What does Africa have to do with Great Gatsby? A lot apparently. The Great Gatsby is set in the Roaring Twenties, an era that was characterized by economic and social changes such as technological innovation (automobiles, electricity etc.), the jazz age and flapper culture. Much like that age, many parts of Africa are currently undergoing a modern-day cultural renaissance from African prints to Afro beats. In all of this, Keem Harun has simply found a way to fuse African prints with 1920s fashion and he calls his Fall 2017 collection The Great African Gatsby.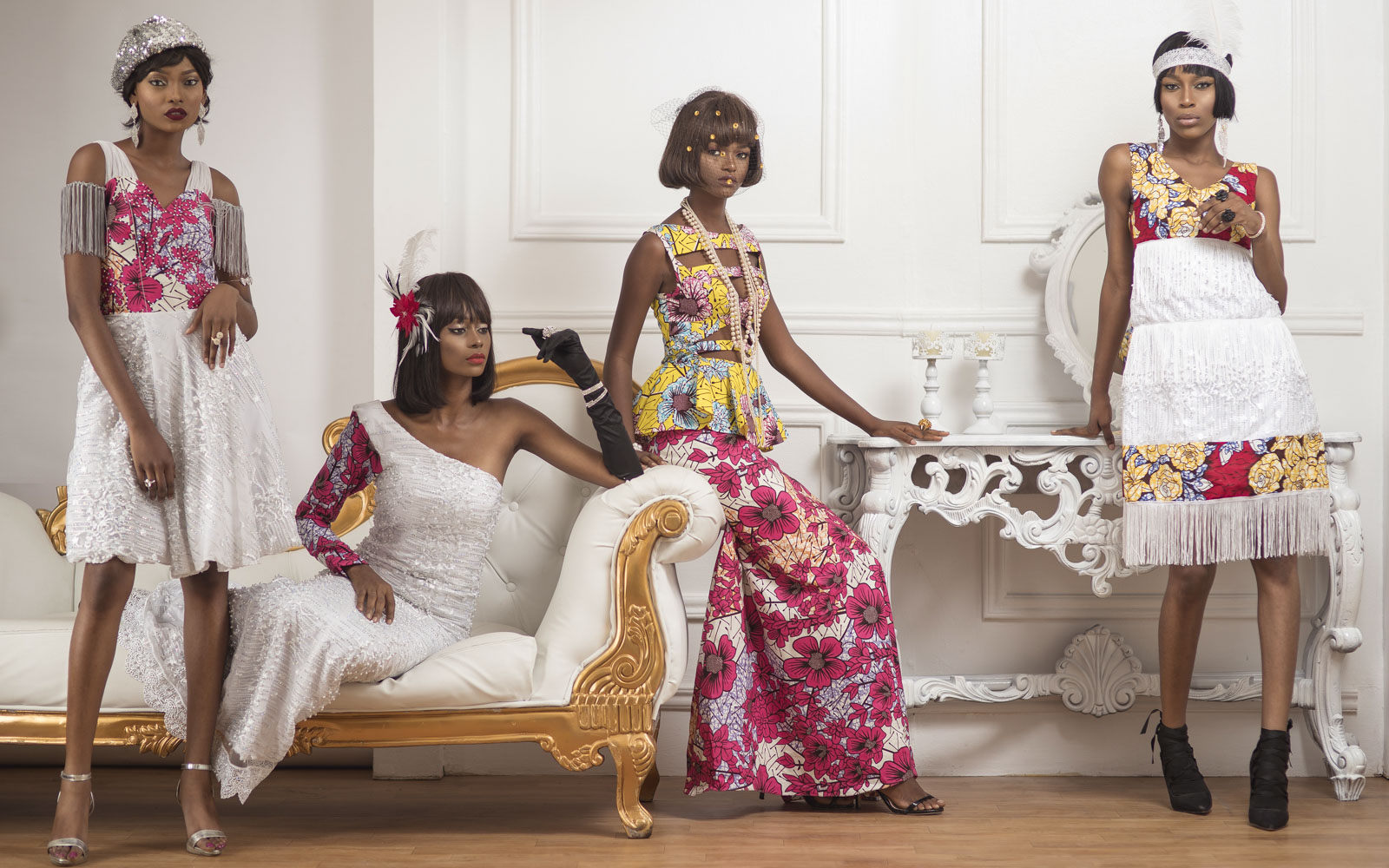 According to Creative Director Keem Harun-Adeleye,
"Style is eternal and old fashion trends repeat themselves after some years. The only difference in these fashion tendencies is the modernisation and innovative thinking incorporated into its production and presentation."
The collection blends classic flapper style with bright contemporary African print fabrics in a seamless fashion and features ornate details such as plume, lace, fringe and mesh. Each dress speaks of old world glamour mixed with a 1920s American aesthetic that is both sensual and sexy at the same time.
Keem Harun calls itself fashion for the independent woman and this collection is rightly so. Flappers were a generation of women who rocked short skirts so they could dance with ease, cut their long hair into short bobs, wore makeup to please themselves and behaved counter to most socially acceptable norms for women. They smoked, drank alcohol, appreciated the arts and lived in the moment. Indeed, the 1920s gave rise to the fun-loving, free-thinking woman. Many would call this attempt to assert one's own individualism and identity as rebellion but for these women, it was freedom and independence. Gender roles were changing. Women could finally vote and own their own property, meaning equal rights with men plus the liberty to live at will.
As I looked through these pictures of this collection while writing this post, I couldn't help but imagine the women squirming with excitement had they been able to lay their hands on such a colourful, African rendition of the style that had now come to shape their identity. I picture women giggling in showrooms, trying on print dresses with glee, laughing frivolously and staring at the Western styles with pure disdain. With that visual in mind, I invite you to feast on the images below.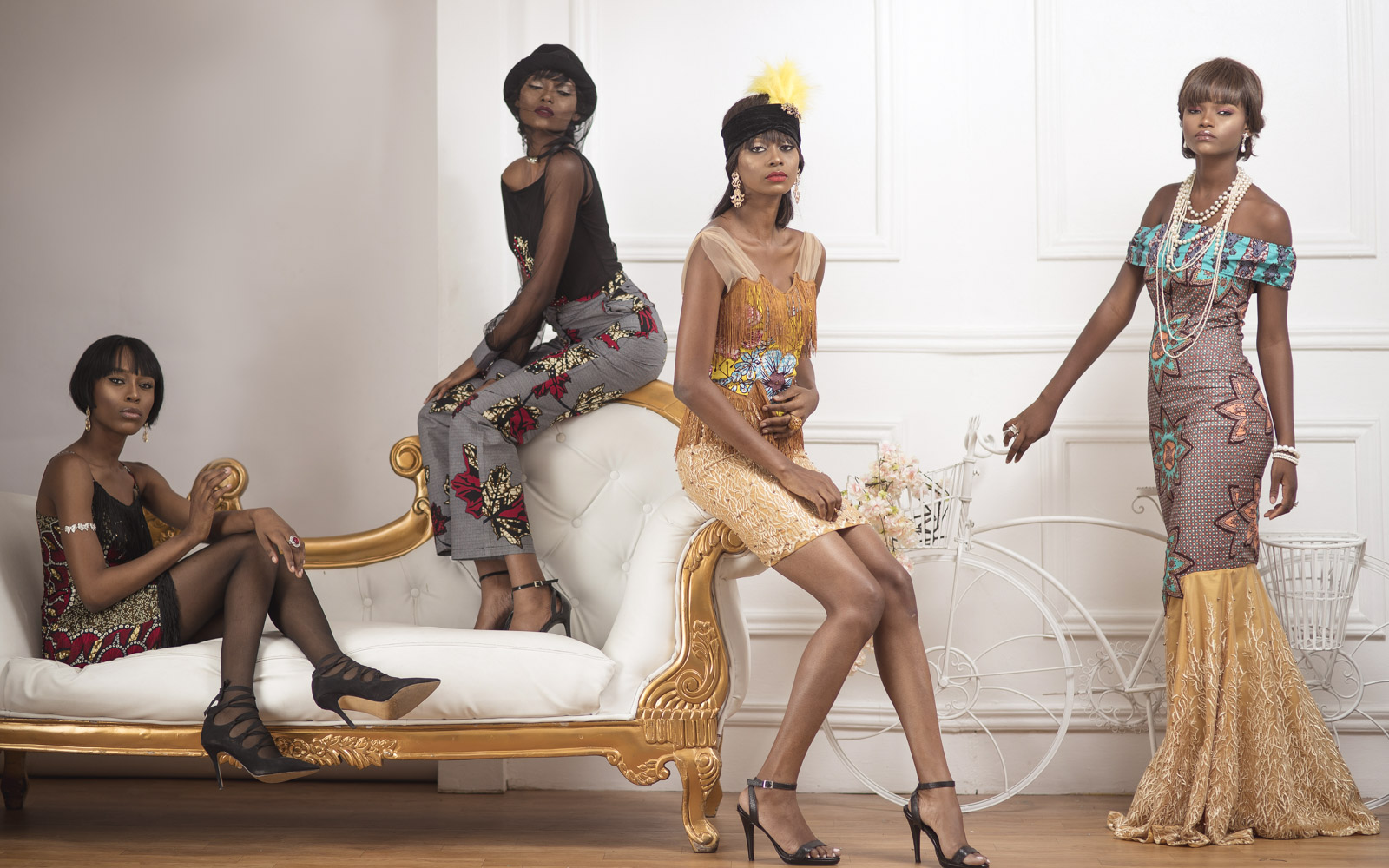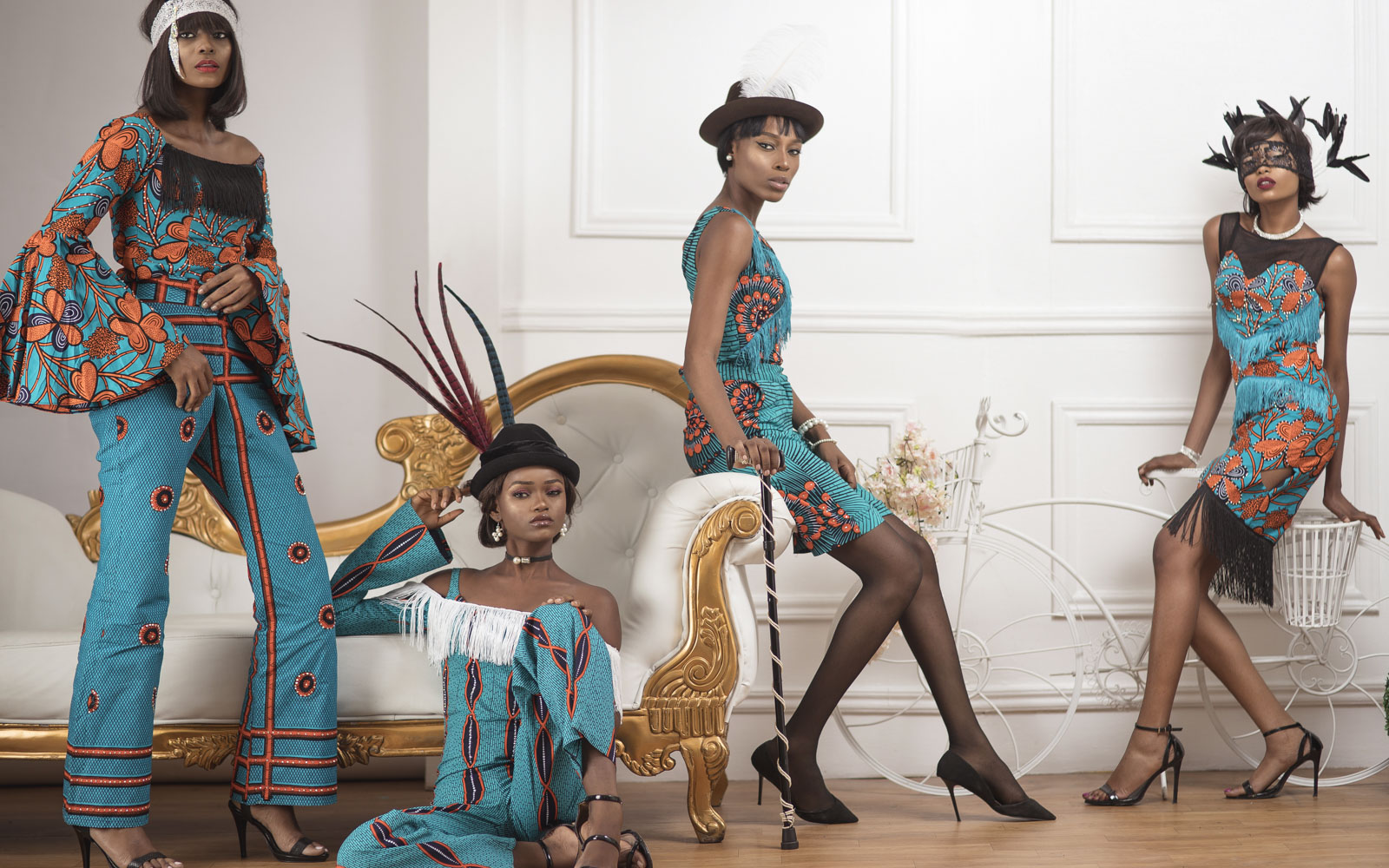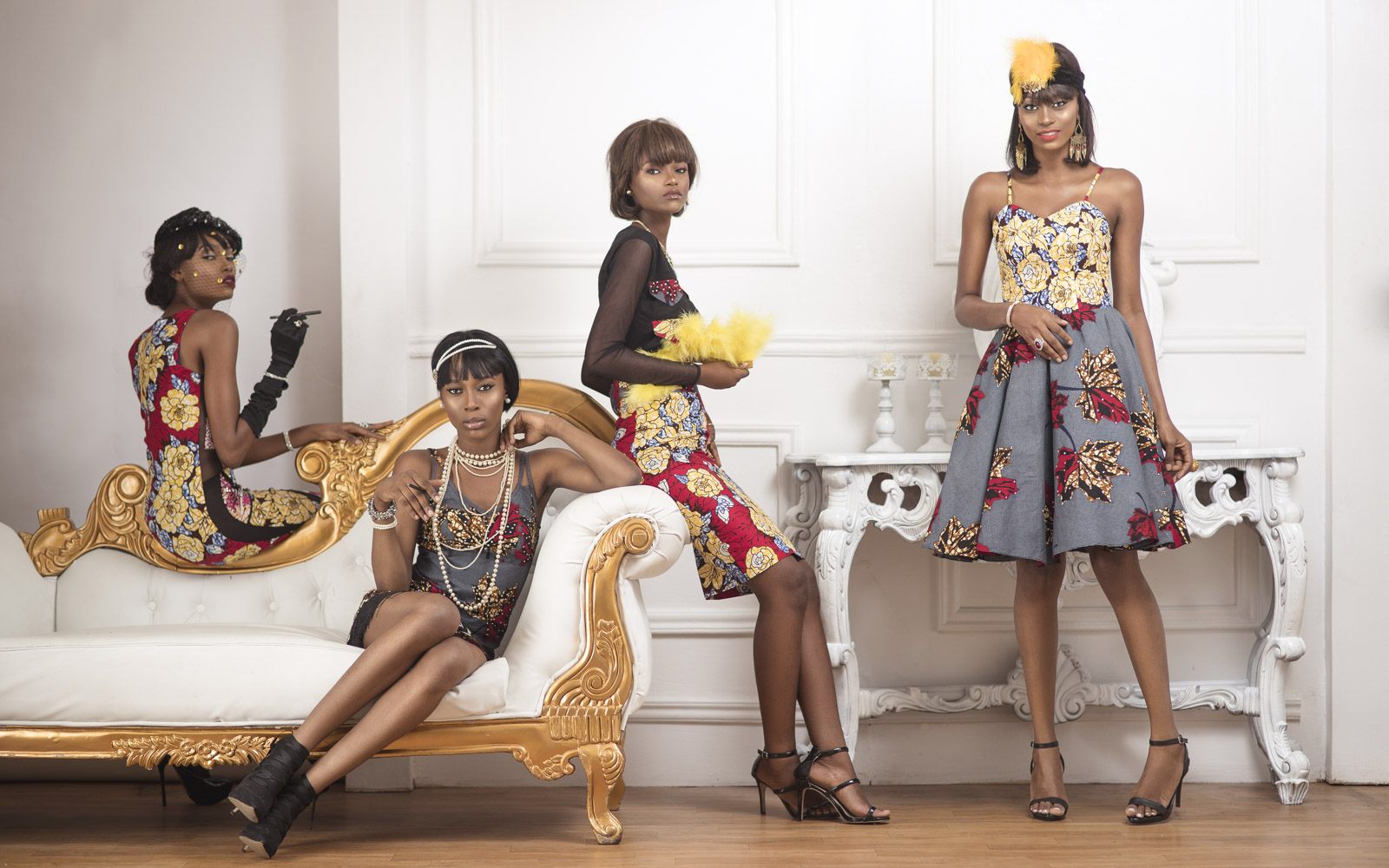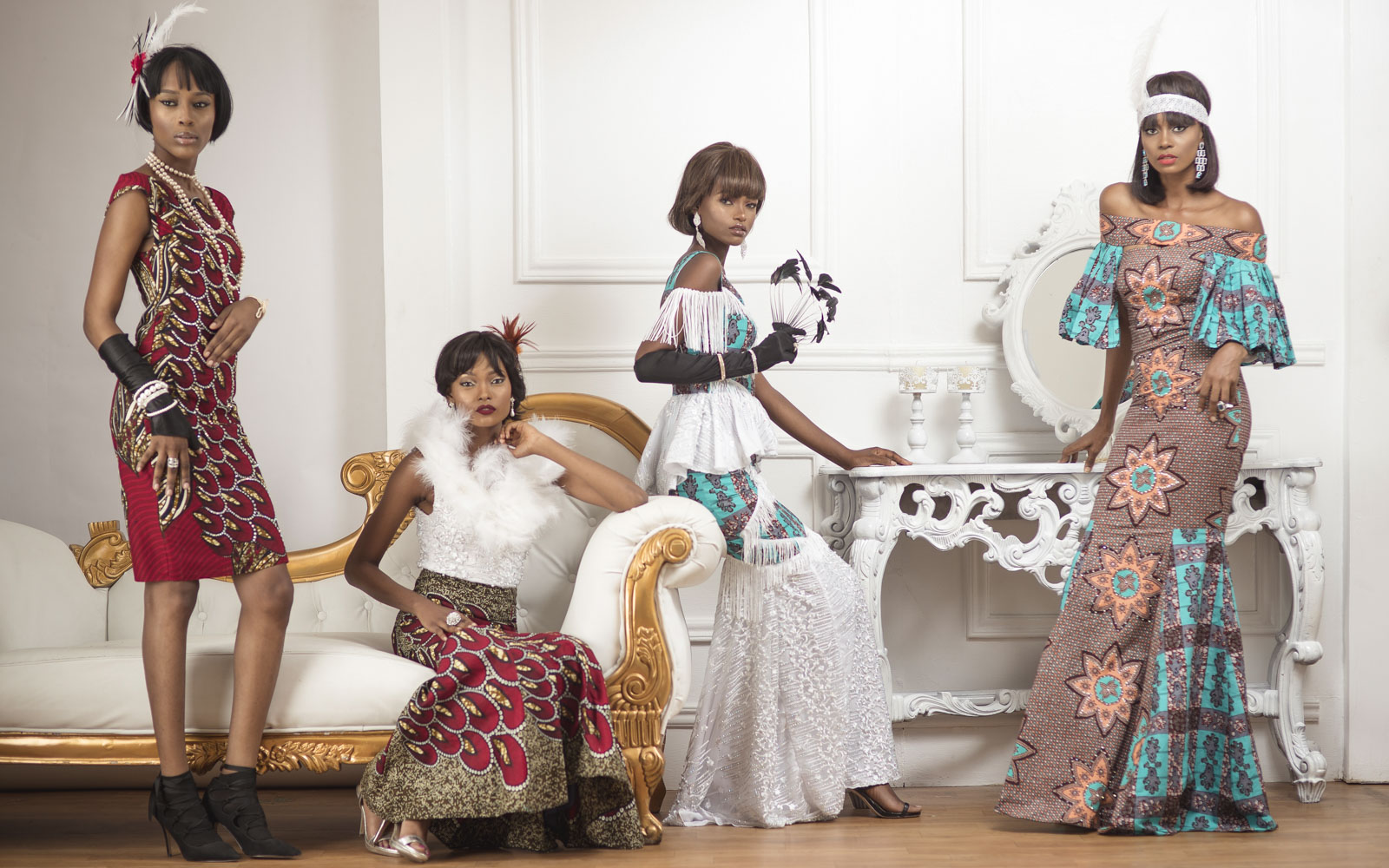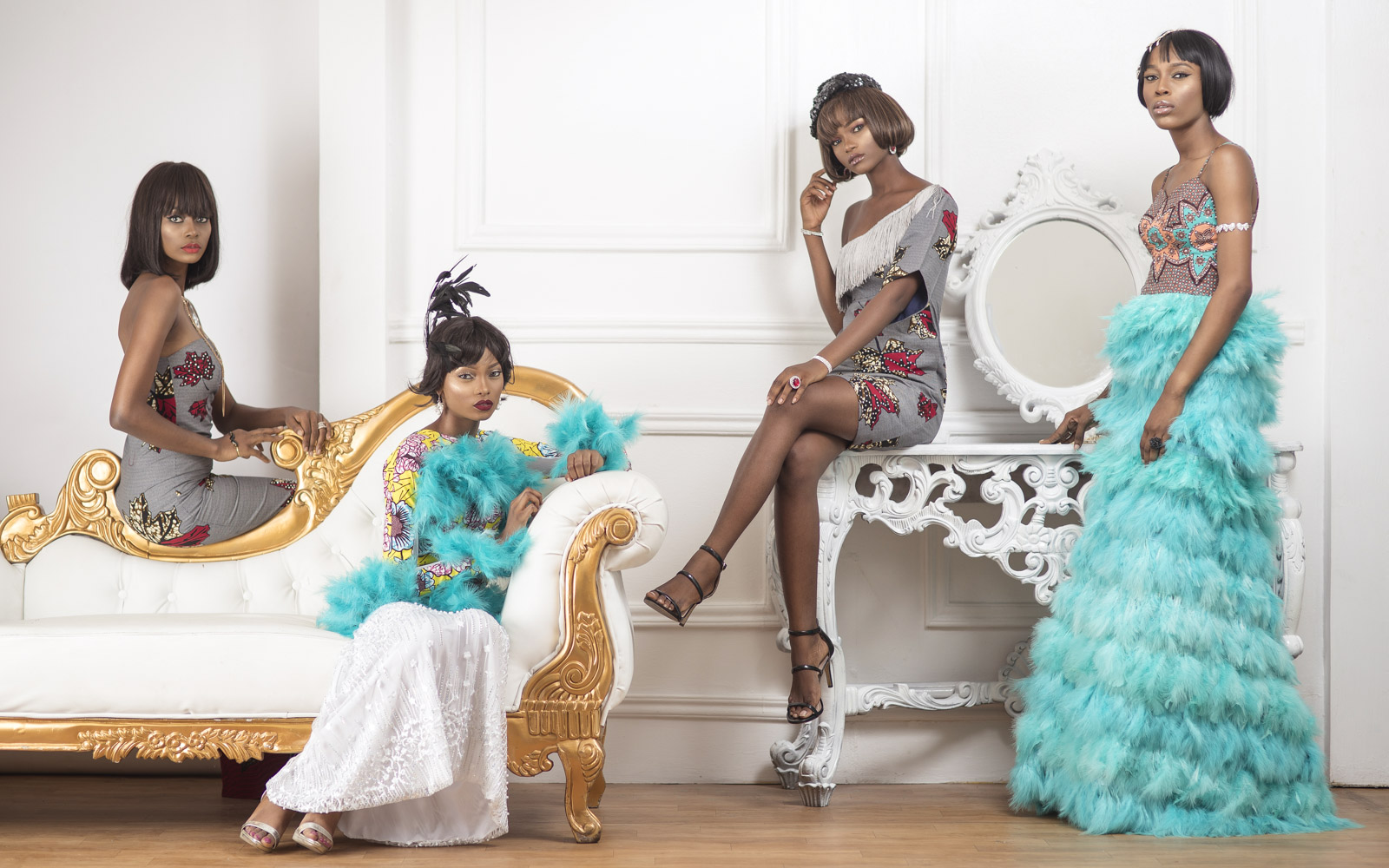 Brand: Keem Harun | @keemharun
www.keemharun.com
Photography: Emmanuel Oyeleke | @emmanueloyeleke
Stylist: Castle de Panaché | @istylebymaureen & @ireneposhh
Models: Adesola, Chinelo, Grace & Princess from Beth Models | @bethmodelafrica
Hair: Carlross Jordan  | @jordanolu7
Makeup: Faraday Bettie | @looksbybettie
Props: Nwandos Signature | @nwandossignatureevents
Although these images provide you with just a preview, you can view the entire collection at the brand's website. What do you think of this collection and its American influences from the 1920s fashion era?