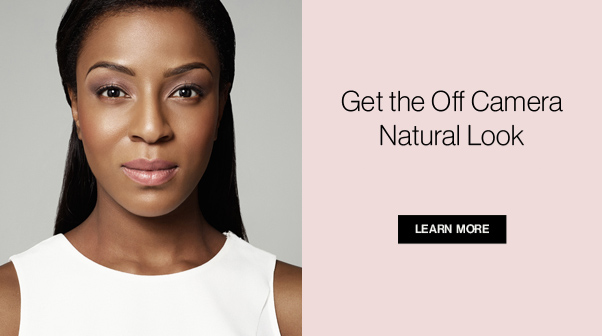 Spring makeup and beauty is here and I am so excited! The natural look is a must-have for any woman and I have the perfect recommendation for darker skin tones. This spring you want to get that nude look that's perfect for the office or a casual night out with the ladies without looking too heavy. There's nothing as embarrassing as makeup that's exaggerated. A nude spring makeup look gives you that subtle look without making you appear trashy. I know because I've tried it for myself and it's a really classy way to dress your face.
Foundation: Get a foundation that is the closest to your skin tone. The best way to do this is to walk into a beauty store and request to get your make-up done. There are liquid and powder-based foundations that will complement your skin and hide any blemishes necessary. The beauty consultant will know just the right colour for your skin and will be able to assist you with suggestions. Once you find the right foundation for your skin, write it down so you can always go back and order the same one again without forgetting what it was.
Lipstick: A nude lipstick is essential for everyday wear. Sometimes you want to create a look that is not too loud and the lips are a very important feature on your face. Therefore, what colour goes on them is significant. You really don't want to wear something that is too loud if you're looking for a natural look. If you are a black woman, it is hard to find a good nude lipstick but you can begin by trying on different shades of browns coupled with some lipliners  until you find the perfect fit.
Blush: Contrary to what most people think, you do not need high cheekbones before you are qualified to wear blush. All it does is bring out the colour in your skin and give some contour to your face. It is great for both light and dark skin tones in that it helps to brighten up your look as opposed to leaving it pale-looking.
Image source: www.beautybulletin.com