African-inspired swimwear has come a very long way and today it is not uncommon to find swimsuits for women made out of ankara fabric or other related textiles. While this year's winter was quite mild, I am not at all sad that spring is slowly creeping in. In any case, it's apparent that swim season is fast approaching. Now is the time to pre-order your swimsuit! Don't wait until the last minute when all your friends are ready for the beach and you are found wanting with nothing sexy to wear.
Summer makes me happy because it's nice, warm and bright! No gloomy weather or cloudy skies. And whether I am heading out to the Caribbean on a vacation or hitting the beaches in Toronto, having the right swimsuit is key. Not to mention, it definitely gives my confidence a boost. When it comes to swimsuits, you want to find what is right for your body type and shape. Luckily there are lots on the market to choose from and they come in different styles, from cut-outs to one-pieces to wet suits.
Well, look no further! I've combed the internet and rounded for this year and come up with swimwear suggestions for you specifically from about three brands.
Andrea Iyamah Swimwear – is a brand specializing in custom couture, ready-to-wear and retro swimwear.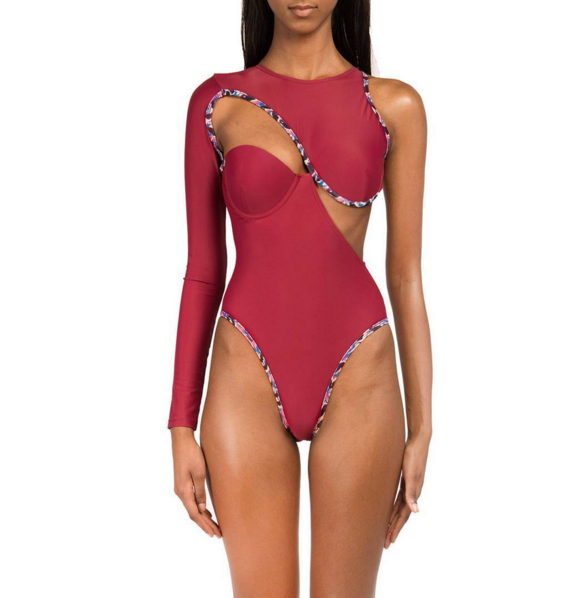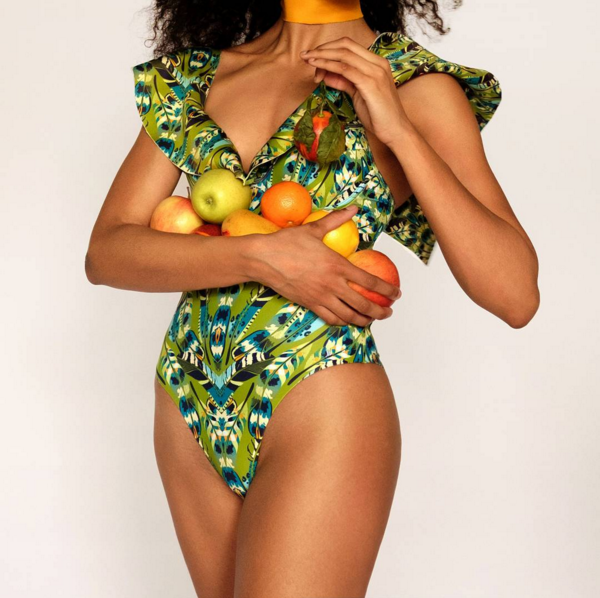 Ofuure Swimwear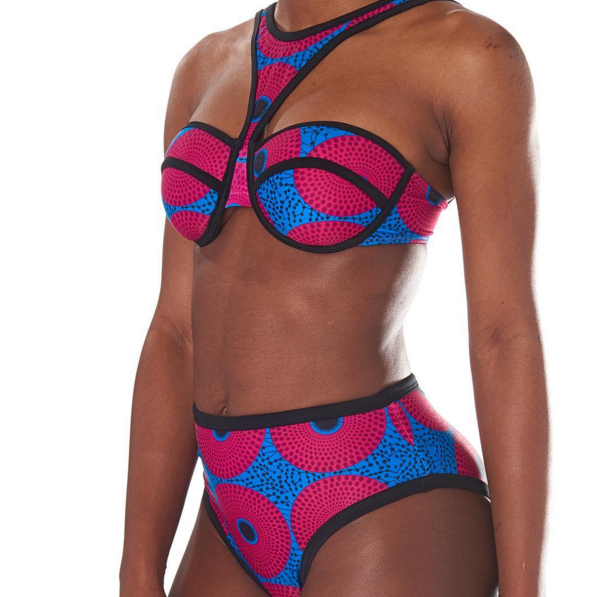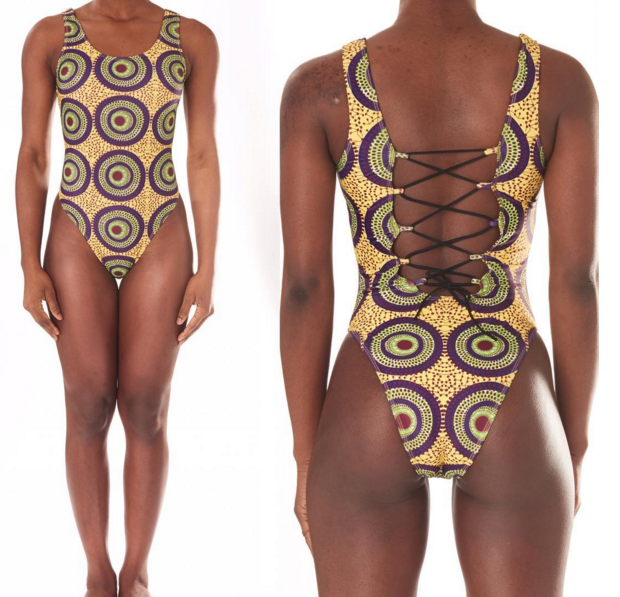 Yetunde Sarumi Swimwear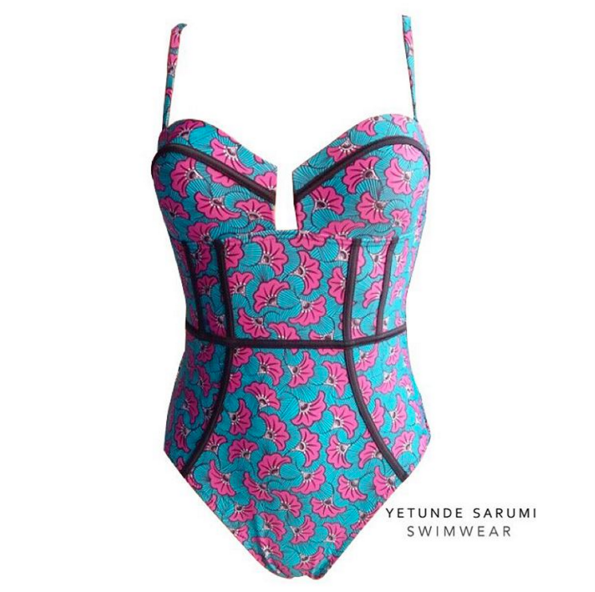 There you go ladies! Which one of these swimsuits will you be wearing?