If you're looking for African prints, I cannot help but recommend Kaela Kay. When I first heard on Instagram that the Kaela Kay Spring 2017 collection was dropping this week, I was quite excited because the works of Catherine's hands are just so good. She makes great African print dresses for women and I just couldn't wait to see them.
Kaela Kay is a fashion brand that fuses African culture with western style by using vibrant African prints to create modern, classy and chic clothing for women. Sure enough the collection does not disappoint. It features fresh spring colours in pencil skirts that are tailored to fit, cape dresses flared for the spectacular and maxi dress accentuated at the waist. All clothing is characterized by floral patterns, ankara prints and many horizontal stripes.
If you like any of the dresses, they are currently retailing via the website www.kaelakay.com and can be purchased within price points starting from $100 and up. Below are a selection of our favourite pieces from the new collection that I love and that I think you should definitely check out.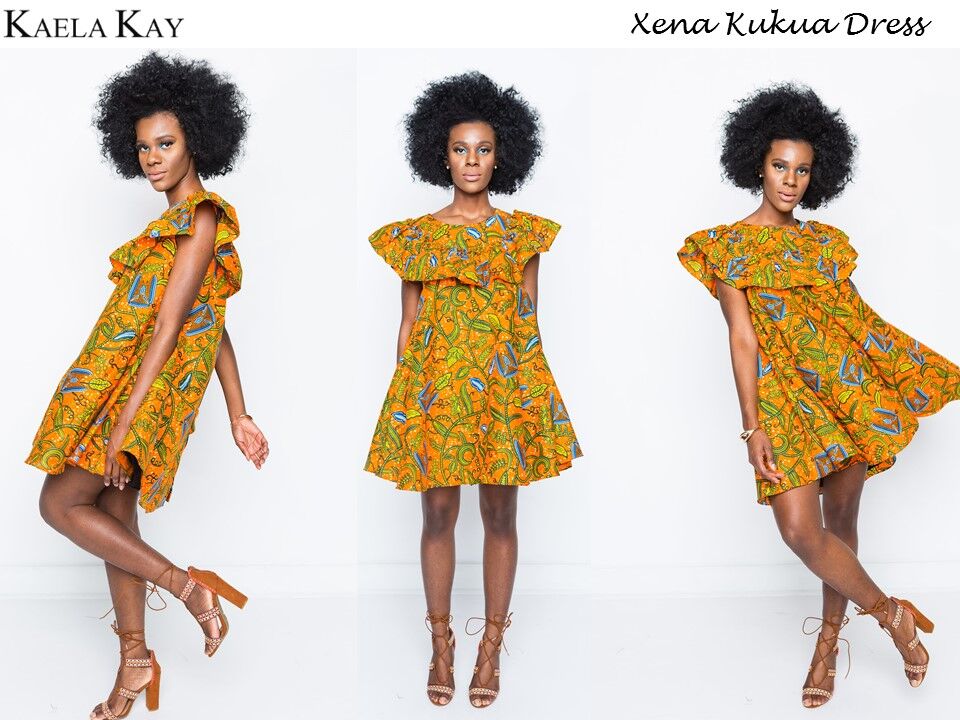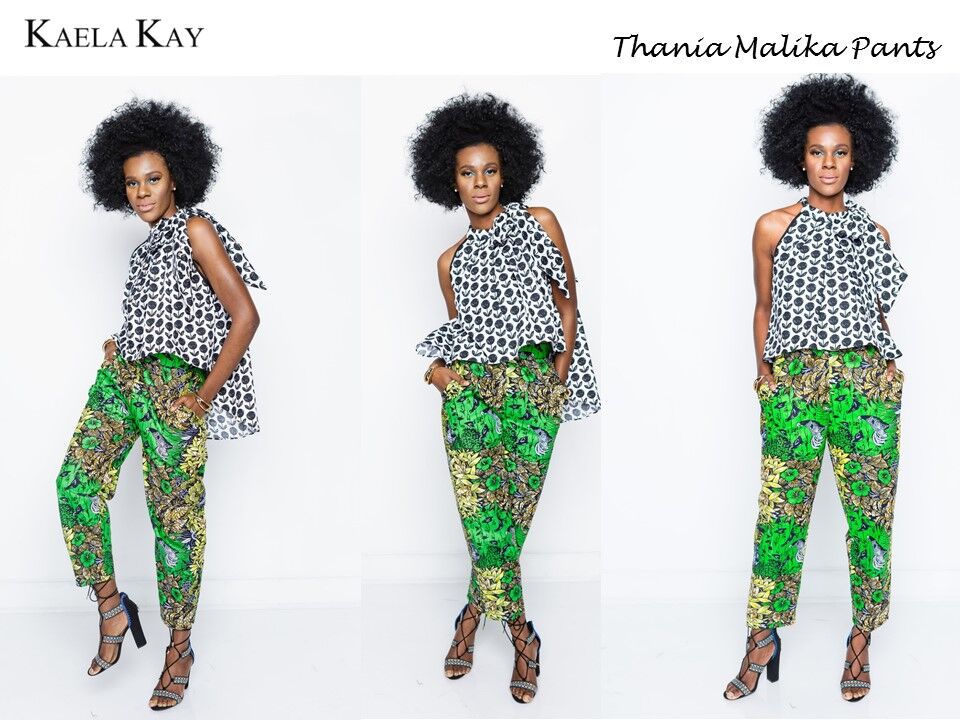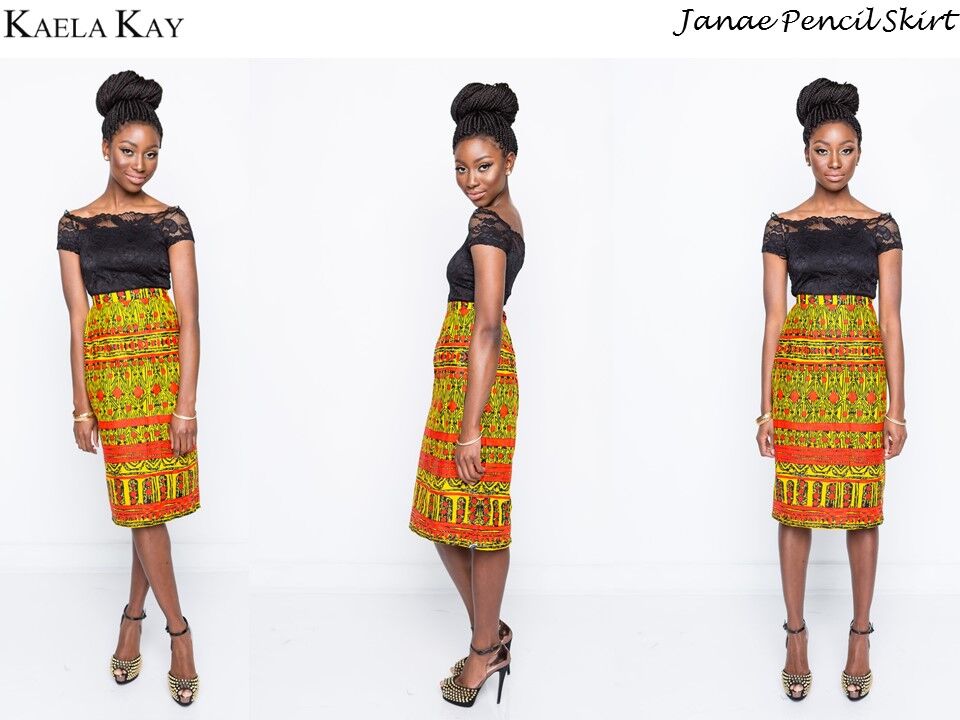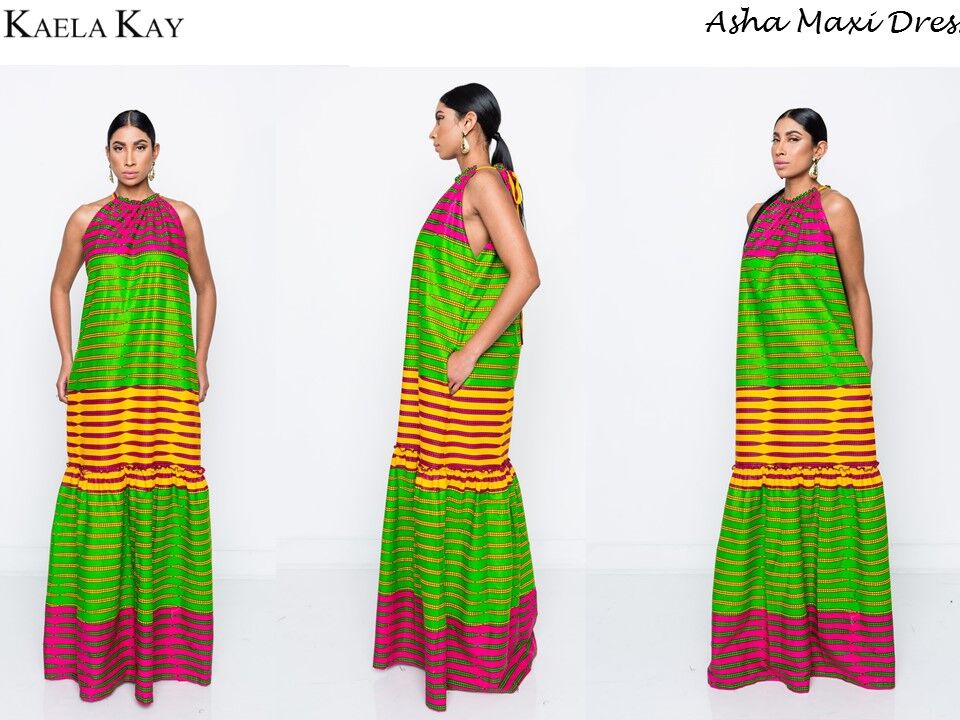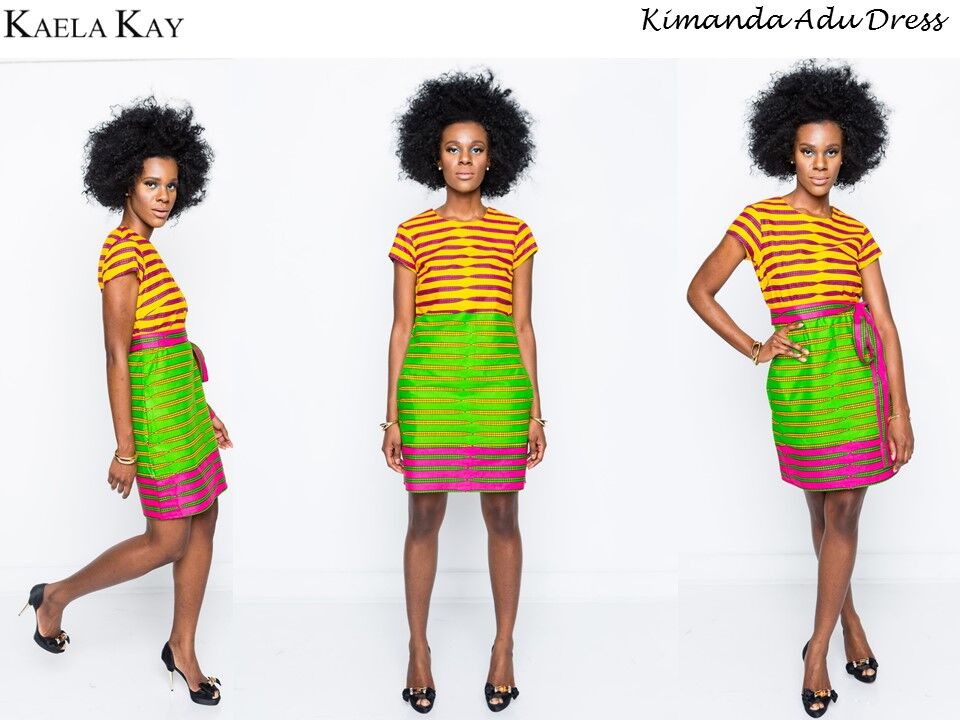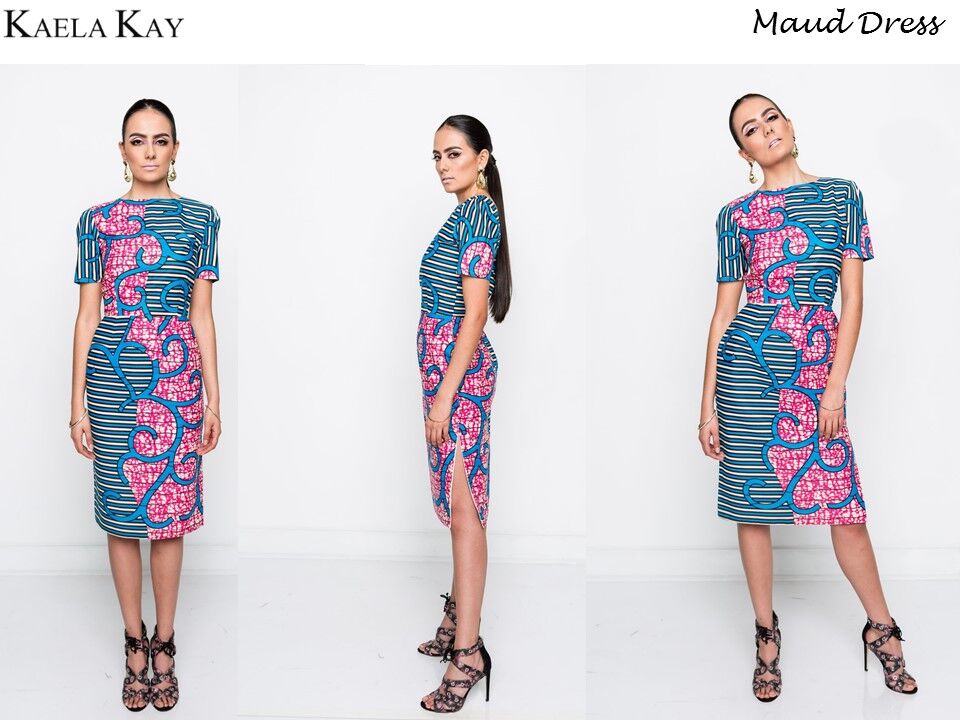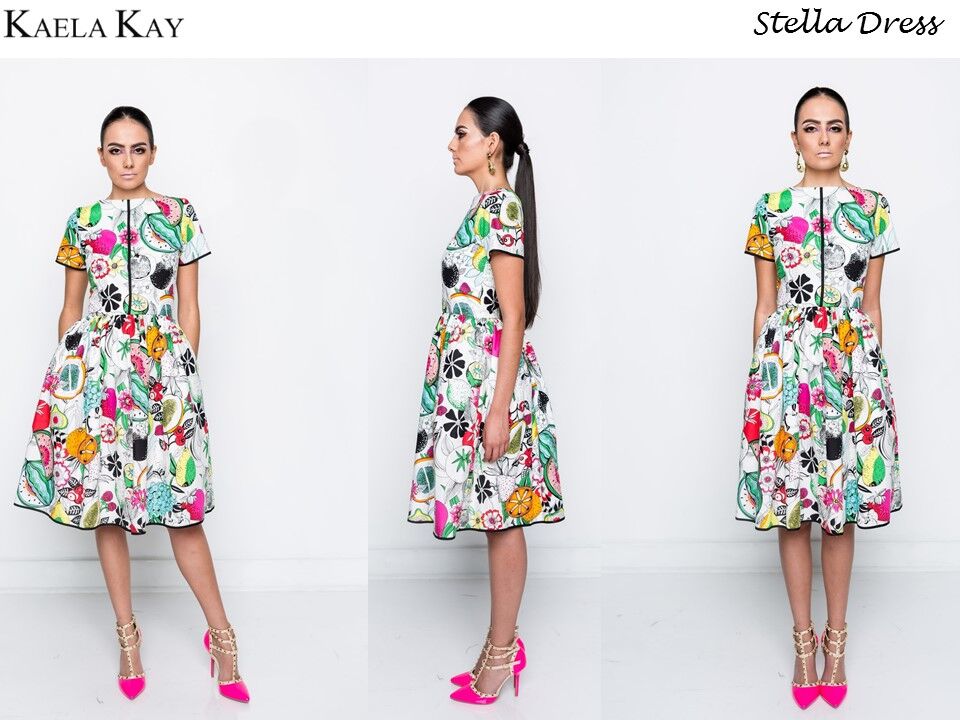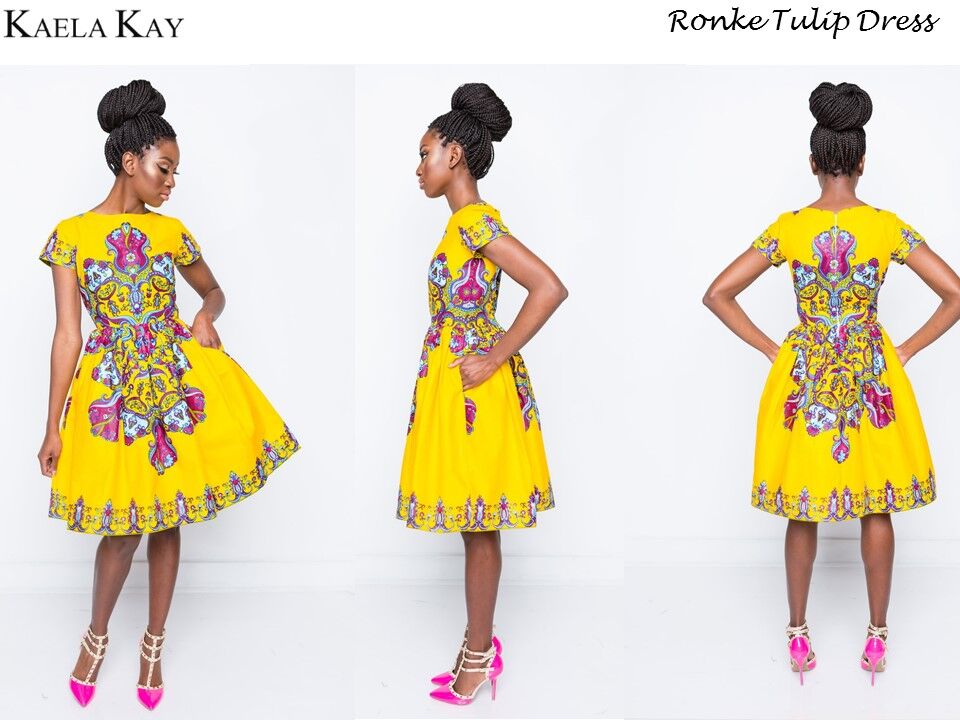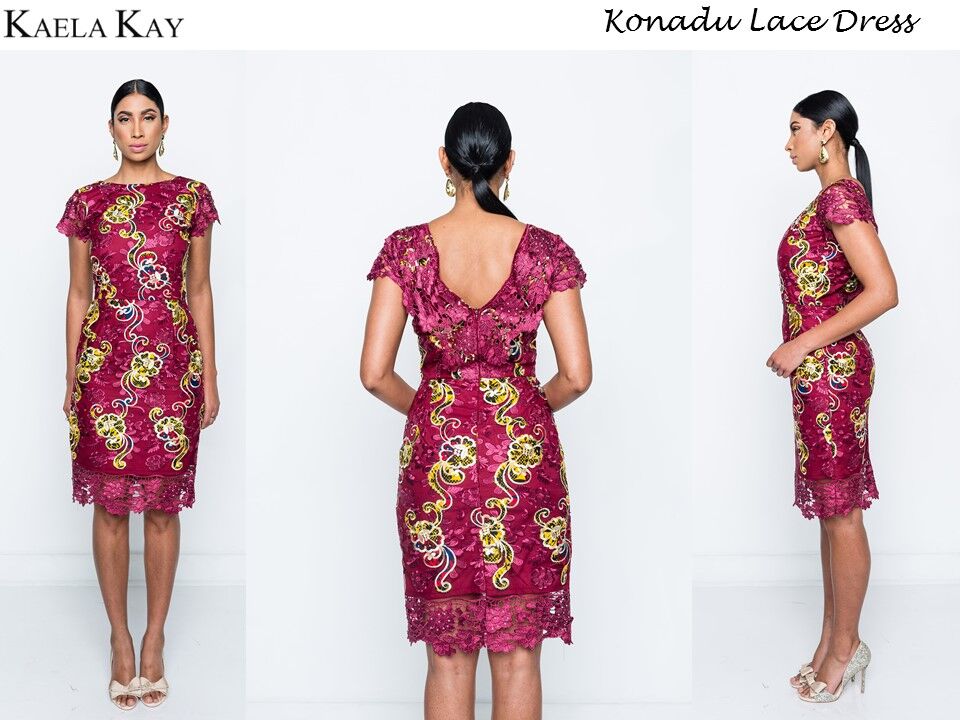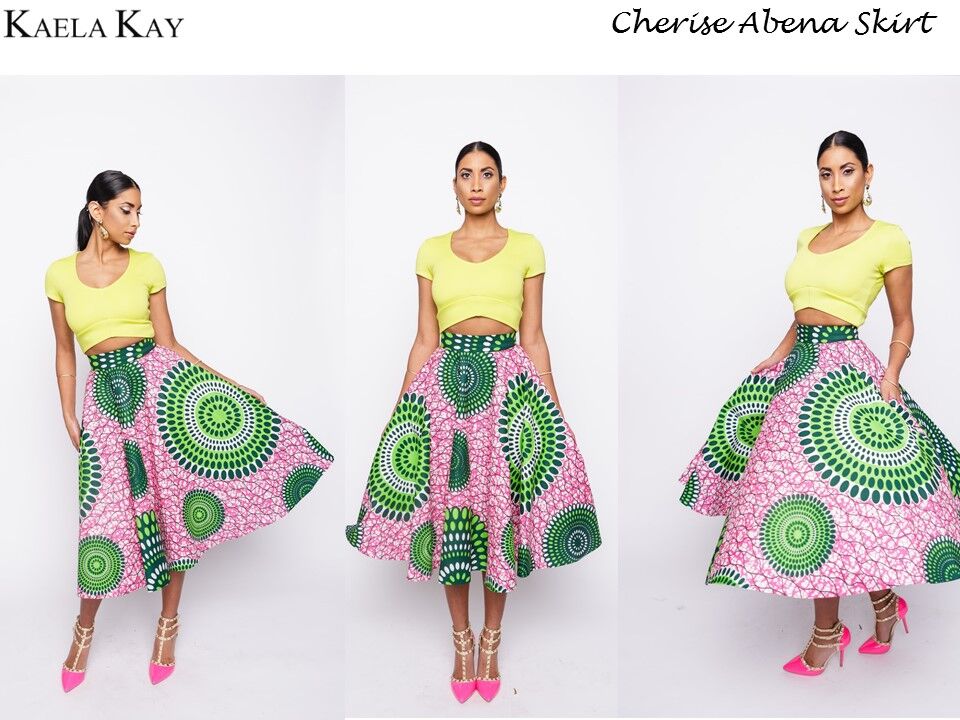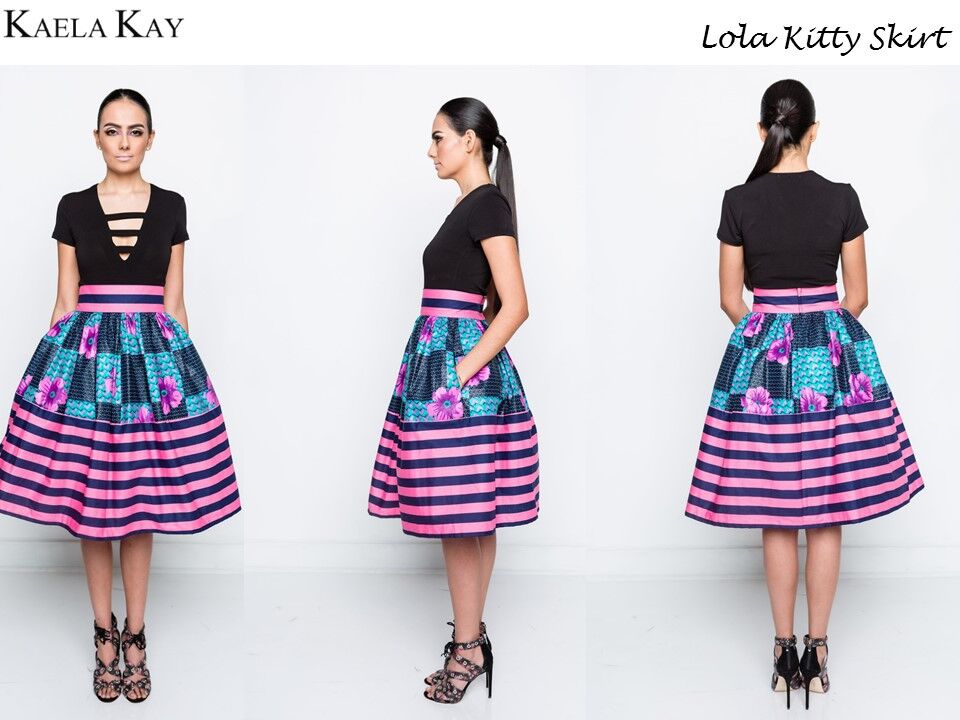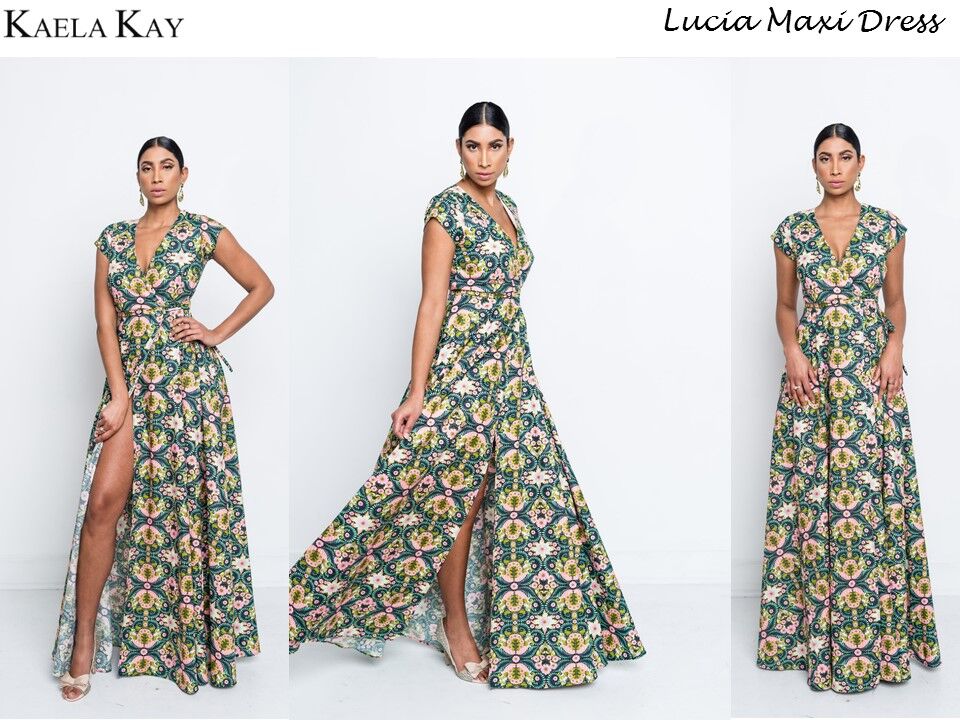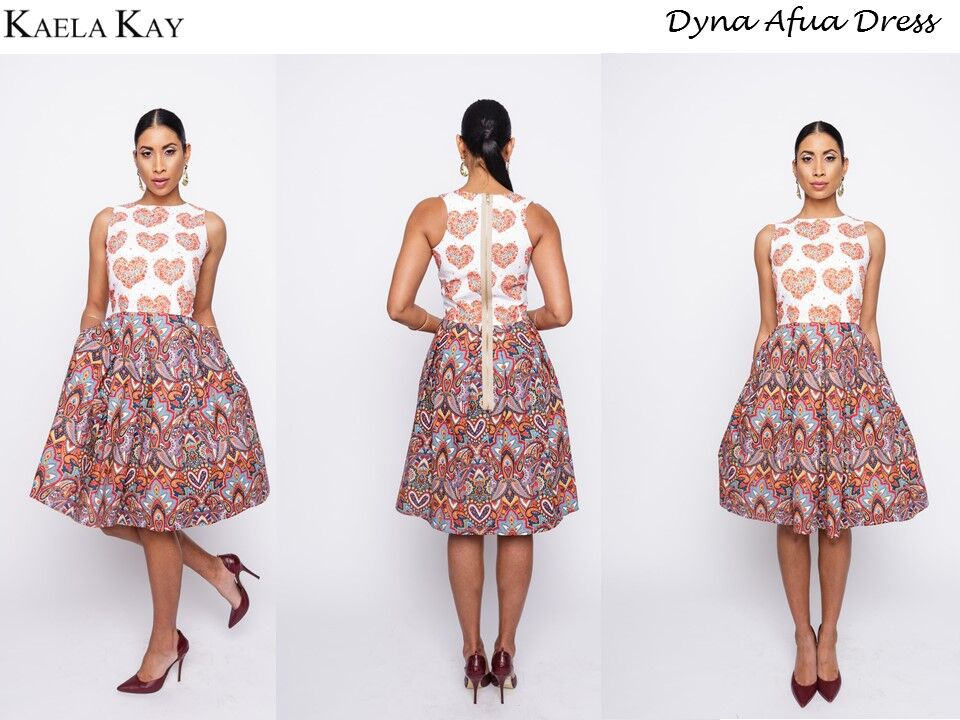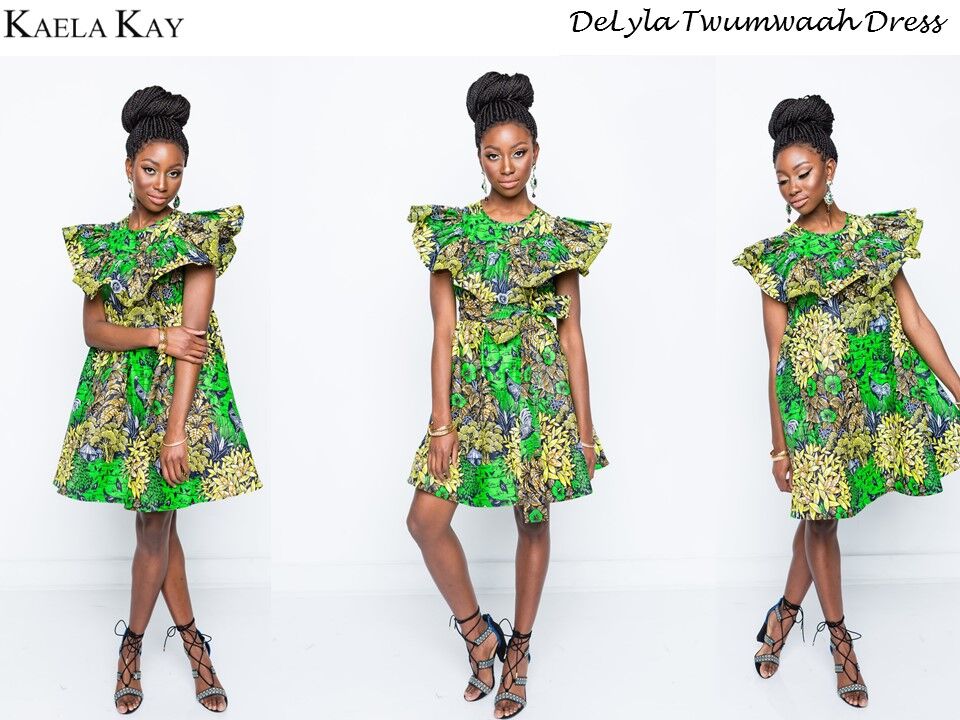 Designs: @kaelakayonline
Photography: @samanthaclarkephotography by Samantha Clarke
MUA: @glamanderos by Florence Karikari
Style Coordinator: @_atouchofgraceevents by Grace