There is one thing every brand really wants amongst other things and that is to attract customers. At the heart of all digital efforts, brands want to make a meaningful connection to their audiences online. It is always better to approach this not with the intent to drive more sales but to provide meaningful content. This content should be valuable, interesting and entertaining. Your goal is to make people fall in love with your brand and its philosophy so that they can keep returning to your website. Here are a few things to consider below as you embark on attracting your ideal customers to your online store.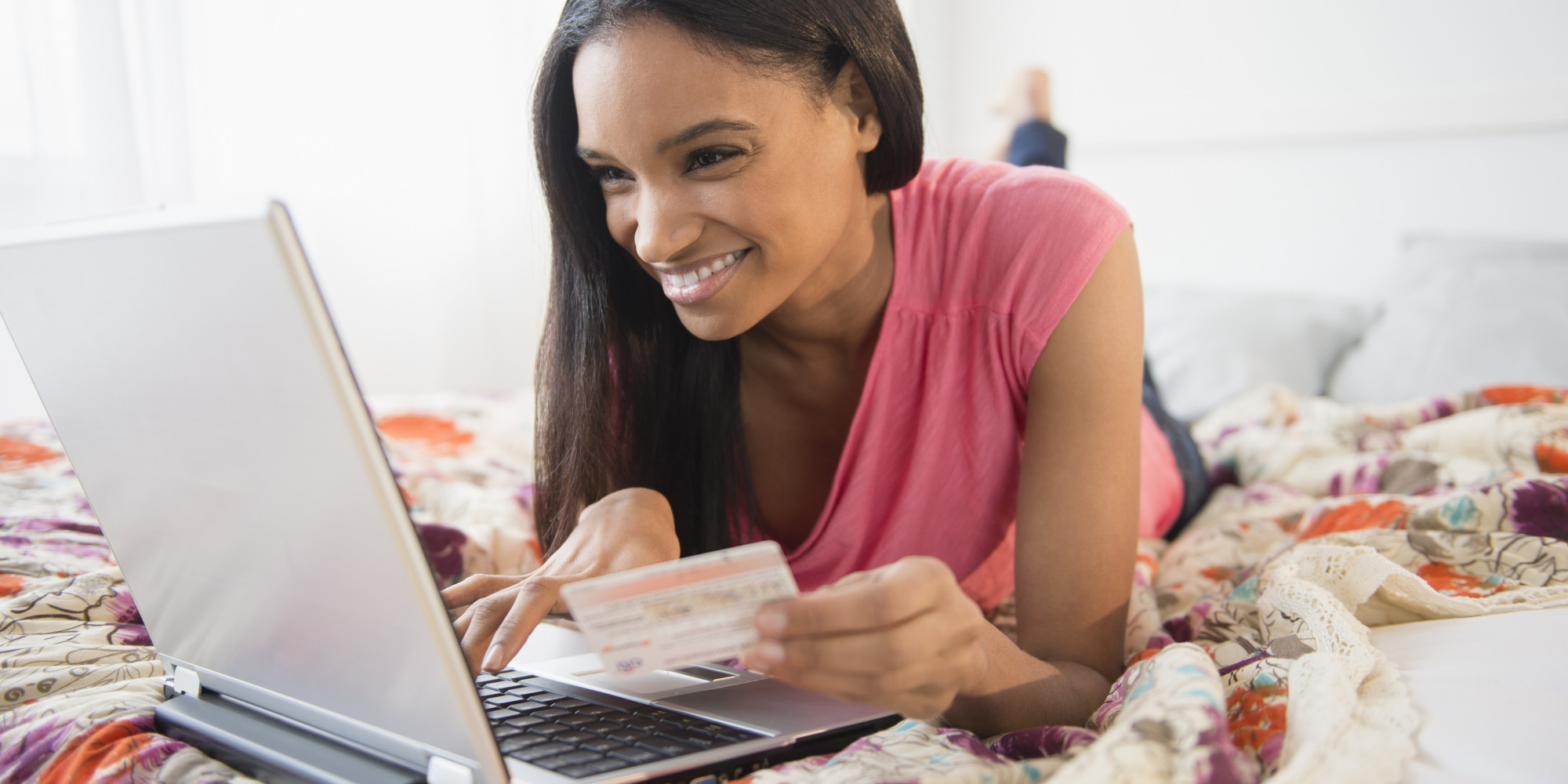 Website design and aesthetics: It takes about 3-5 seconds to hold a customers attention when they visit your website. After that they will either browse through or click away to something else. A beautiful website is everything especially if you are a fashion, beauty or lifestyle brand. The industry is very visual and people like to look at things that are pretty. If your website is ugly, they might take that as a representation of your product and they might look around for a bit but will not buy anything. So, if you must use images make sure they are visually appealing photos of models styled with the product. Avoid bad photos, poor design and irrelevant content. Use video content where applicable and write captions that are captivating so that you can attract customers.
Social media marketing: Wait until your user experience is 100% solid before you begin driving traffic to the website via social media. Get it right where the look and feel of your website is concerned, make sure the user-experience is satisfactory and then do the marketing. While thinking of getting on social media, it is always useful to figure out what your strategy is backed by a set of goals. For example, you might want to use it as a tool for customer engagement and customer service. People connect with people. Therefore, remember to make your social media experience as personal and authentic as possible. You can start crafting stories to update your customers on your process and journey, using this method to establish both loyalty and trust. Please avoid selling to customers on social media through the DM or messaging feature as it distracts from your website. Your aim is to build your brand by attracting customers back to your website where the sale happens.
Promotions: Deals, discounts and giveaways are all ways of using promotional offers to attract customers and you can use a pop-up or banner graphic to make the offer prominent on your website. Giving your customers an opportunity to save or potentially get something for free from you sparks excitement. It provides customers with an incentive to shop at your store when they never had a reason to before. Another example one can glean from comes from online stores who provide free shipping – they usually see a spike in their sales because they are providing a value. People will automatically buy into that opportunity to shop more. Another method is to distribute online coupons. Send special offers by email to your customers. You can provide a discount coupon for first time purchases or a "buy one, get one" offer and so on.
Image source:http://bit.ly/1nQXeoN