Bohten is an eco-friendly eyewear line made in Canada with reclaimed materials from West Africa. If you are following me on Instagram, you would have probably seen pictures of me and my Bohten sunglasses. I even wrote about them earlier and you can read about it here. Well, I have even more news for you about this sleek eyewear line – Bohten is expanding its production in Ghana along with a new collection and a Kickstarter campaign.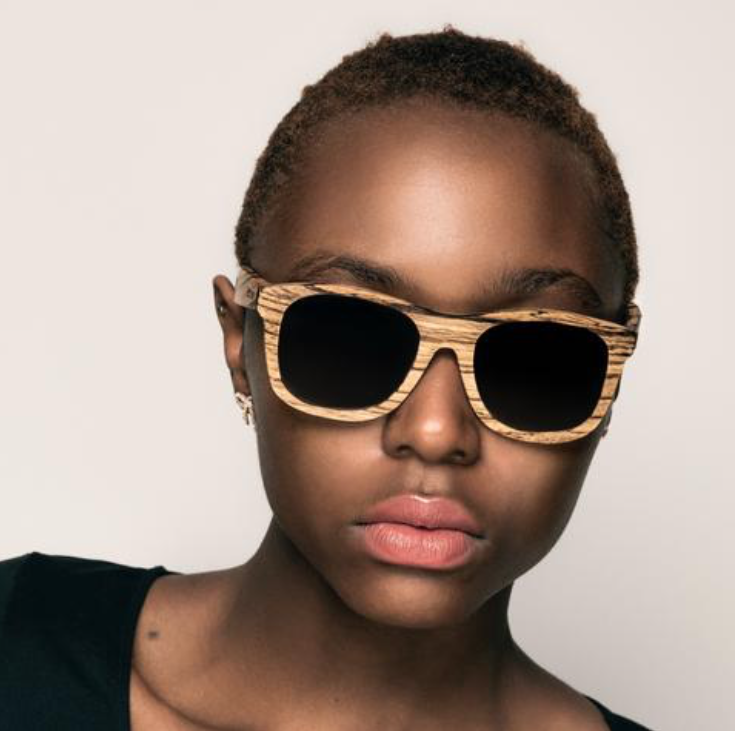 Bôhten has had a long time reputation for designing innovative eyewear. Now, the brand is building an image as a social enterprise that will bring empowerment and development to locals as they embark on full-scale production in Ghana. The whole process of creating a new manufacturing hub will take 6 months to complete. The facility will benefit twenty local craftsmen living on the poverty line in Ghana and will elevate their standard of living.
I think it's great that Bôhten believes Africa can meet the global demand for the manufacturing of luxury products. The brand aims to deliver a level of craftmanship that will meet and exceed the quality standards in Japan or Italy while developing local economies. The hub is expected to be fully operational by December 1st, 2017.
For the past 9 months, Bôhten has been working on a more efficient and distinct kind of design. The new collection will be more accurate in their definition and approach to manufacturing. To further develop their blueprint for production in Ghana, they will have 3 Ghanaian apprentices whom will be flown to Japan in August for hands-on training. The first run will be made exclusively in-house, and Ghanaian apprentices will aid in the first exclusive in-house collection. This includes redesigns of staple collections and some of their best-selling styles.
Well, I personally think the expansion of this budding eyewear line to Ghana is great news for the African fashion economy. I have always supported "Made In Africa" and this just presents me with another opportunity to do so. Stay tuned because Bôhten will be releasing a new collection soon and I will be dishing out the details on it. In the meantime, I leave you with this photo of me stunning in my Bôhten sunglasses from their Exstel collection. See you next time!