Women in business can now bring a stylish flare into their work with these colourful print stationery from Bonita Ivie Prints. Infuse splashes of colour to your workspace and display a burst of brightness that will keep you inspired for days. Colour can add an interesting spike to your productivity. I love being surrounded by colour when I work because it makes me happy and uplifts my mood. Now, I'm not suggesting your office space needs to look like a kiddie's play pen. You just need to design the room around a mood palette that has a couple of variations for one dominant colour.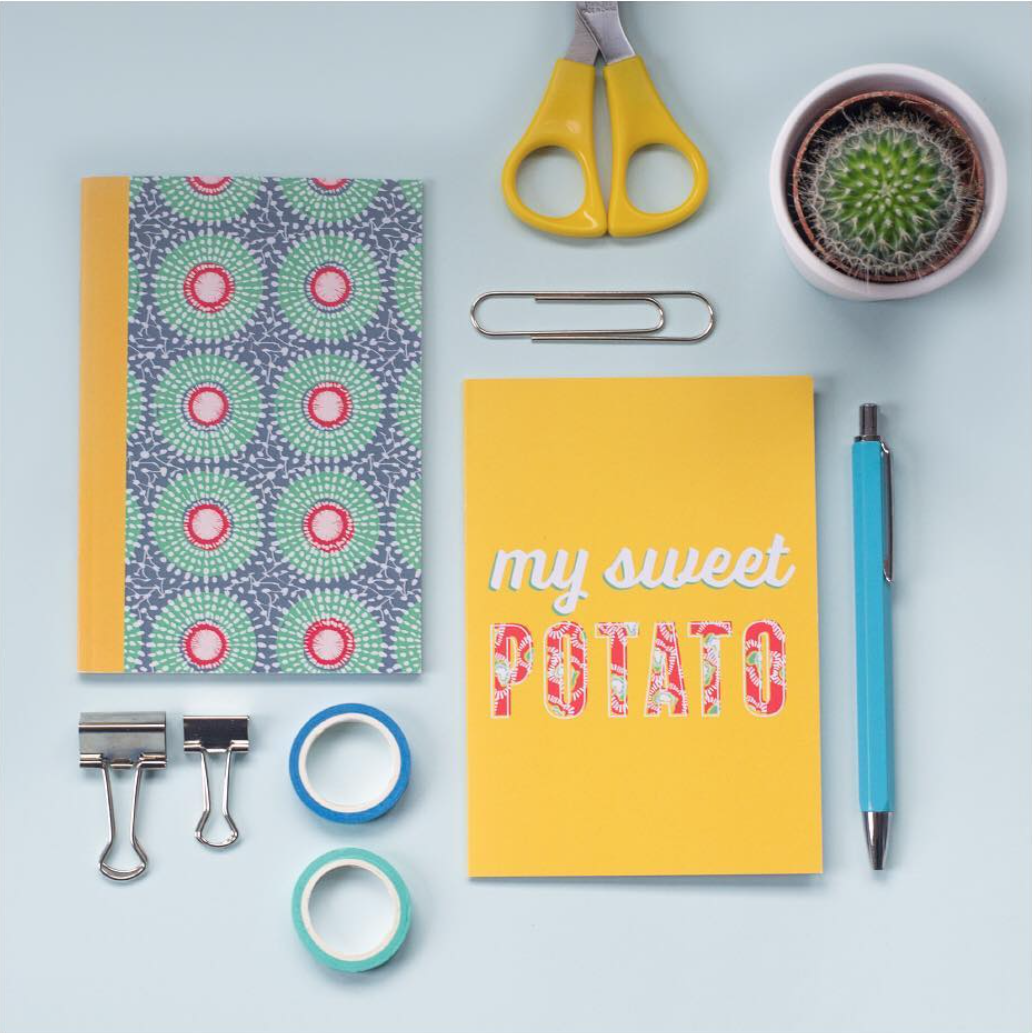 Gone are the days when women in business were stuck with black and white. Don't get me wrong. I am a huge fan of the minimalist, monochromatic look. However, I also like colourful accents. If you don't want to do a colourful experiment in your office, you can improvise with stationery. When I'm at home, I love colour coordinating most things on my desk. To do that, I use sticky notes, coloured felt pens and cool art work but now that I've found Bonita Ivie Prints, all I need is order pretty paper, greeting cards and notebooks.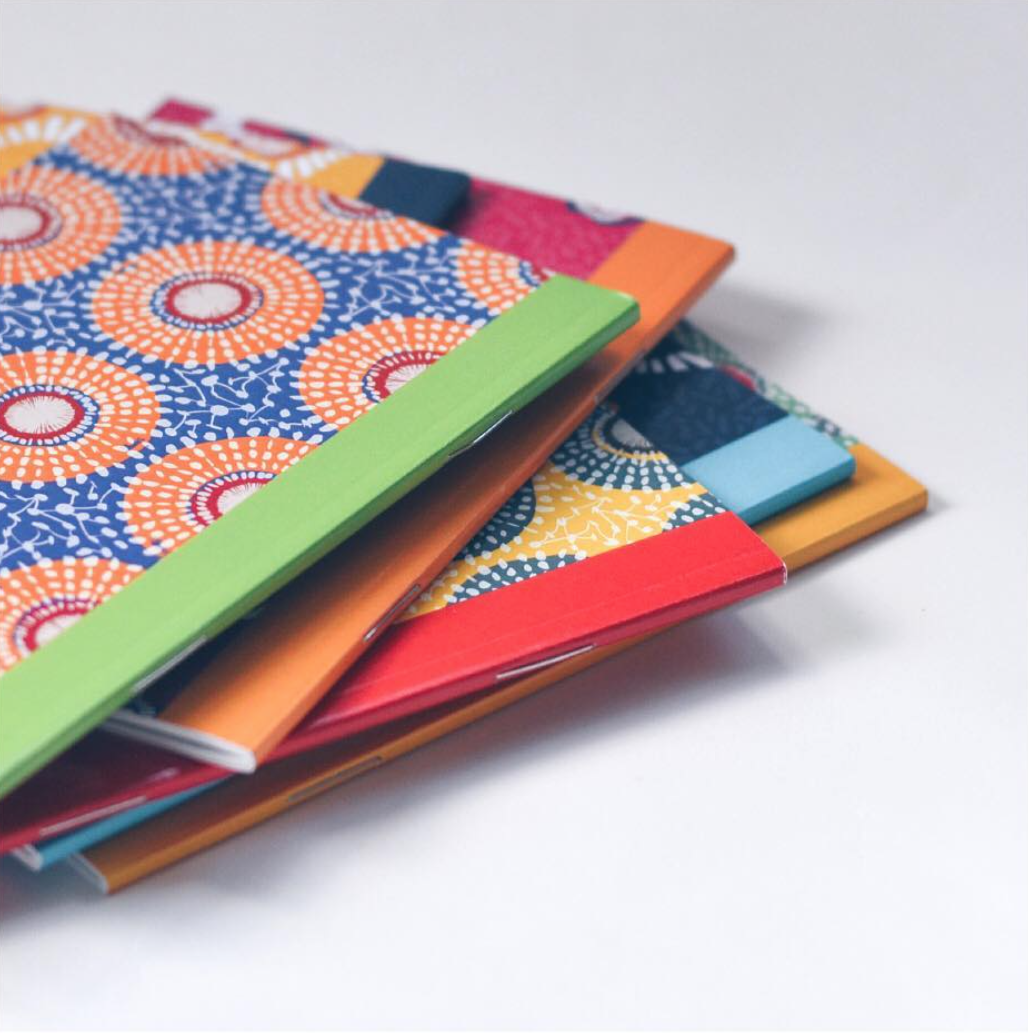 Bonita Ebuehi is the perfect example of a woman in business. She is a self-taught graphic designer with a background in architecture. She founded Bonita Ivie Prints in January 2017 to fill a gap in the market for diverse stationery design. In an effort to celebrate black culture, she gets inspiration from her surroundings and the print fabrics in her mother's wardrobe. One thing I love about the creative process is being able t0 develop upon an existing design as seen on everyday clothing or in our surroundings and translate it into a product. The result is an innovative range such as the one Bonita has. Women in business will find something useful regardless of their field.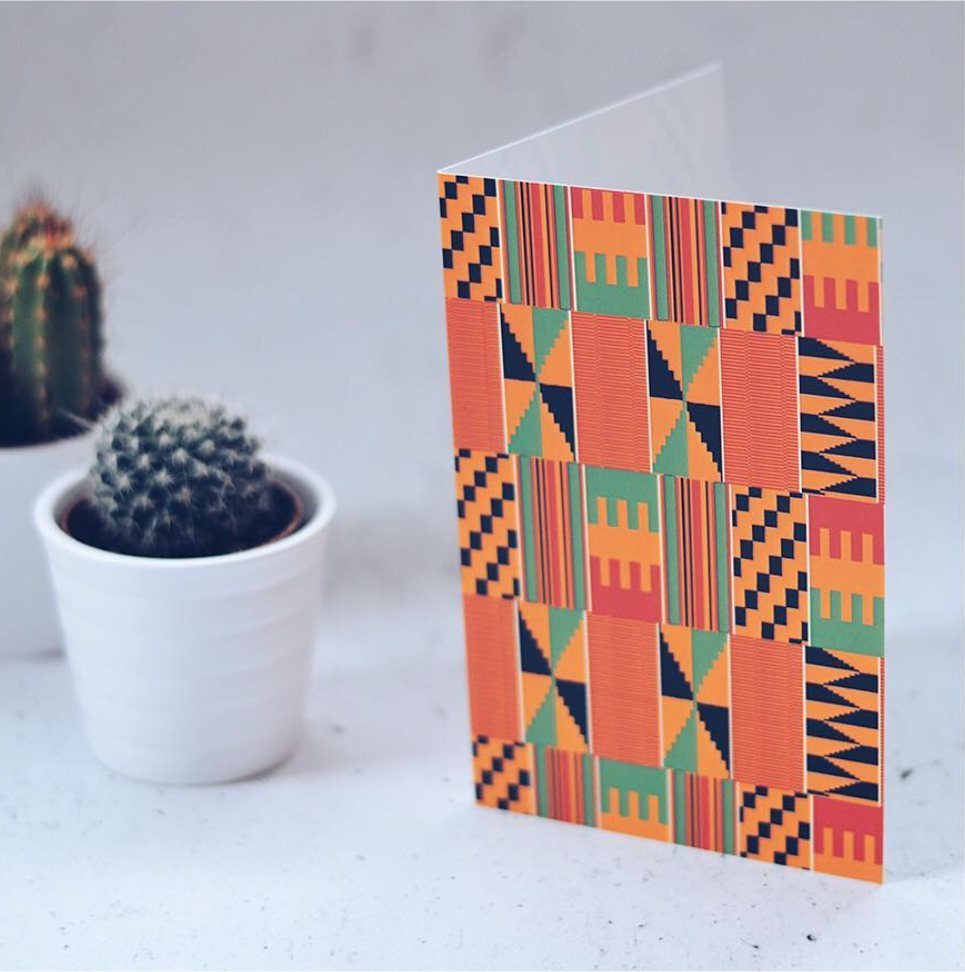 The holidays are just around the corner. I have worked with a lot of old and new brands in the past six months. Some of the owners of these brands have become my friends and close allies. I'll be getting a few items to make my clients feel special. I love to give a gift that is hard to find. You can buy any of the beautiful items above by visiting Bonita's Etsy store. You can also follow her on Instagram for regular updates on new products. What type of office stationery do you use?