Enter this exciting giveaway for a chance to win 5 pairs of Bohten5 sunglasses or prescription eyewear valued at $1,250. This giveaway precedes Bohten's Kickstarter crowdfunding campaign and gives you an opportunity to become an agent of change by supporting their new collection. In the process, you will get one or more pairs of glasses valued at a fraction of the original price. Now, let's talk about how to enter this giveaway.
Visit Thunderclap at this link and choose an option to support the campaign by sharing the campaign message via Facebook, Twitter or Tumblr. Once you are done, you will be automatically entered into the giveaway. When the Kickstarter launches on October 10, 2017 a message will be sent to your network to help spread the news of this collection. At that point, it's totally up to you. You have an option and you may decide to visit the Kickstarter campaign to actually pledge a financial amount. Don't forget to leave a comment on this post telling me why you really want to win these Bohten eyeglasses. Now, that we've got that covered let's take a look at what Bohten5 looks like and how it started.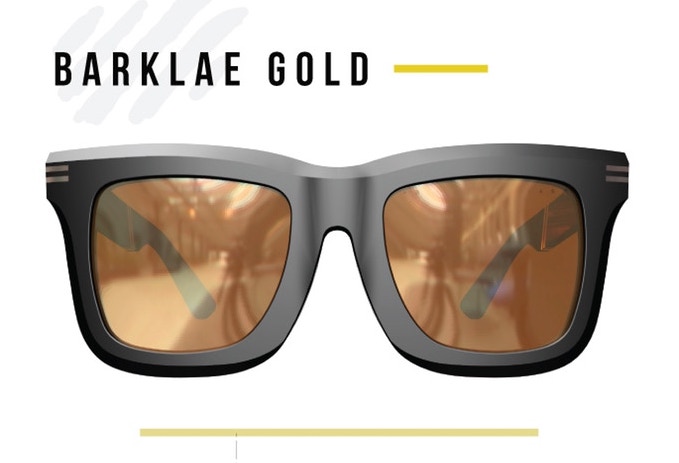 The idea for Bohten was born on the mountainous region of Kwahu, which is the highest habitable place in Ghana. The concept was simple – to make beautiful eyeglass frames from reclaimed materials especially wood. Working with Japanese designers and a team whose combined experience equals 35 years since 2012, Bohten has been making eco-friendly glasses from reclaimed materials sourced from West Africa. In 2015, they opened their first in-house production facility in Toronto, Canada. Now, their next phase of expansion involves establishing an eyewear manufacturing supply chain in Africa to create more jobs, allocate fair wages for locals and build a sustainable environment. This is Bohten's Vision of Change.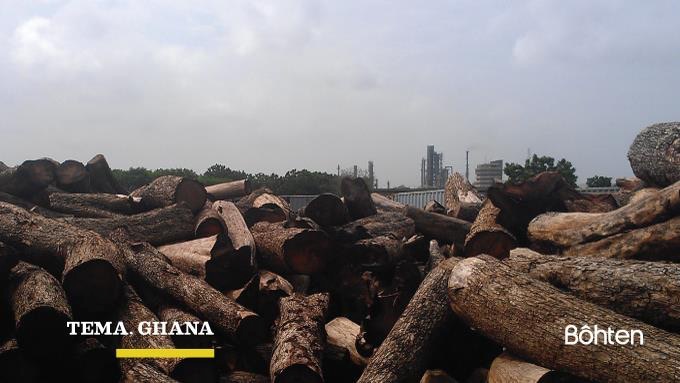 The new 2018 collection is called Bohten5 and it is an innovation upon their bestselling frames until date. The rationale for the Bohten5 collection was obvious – to take the things that resonated the most with customers since they started and make them better. To this end, they have spent the last nine months improving their best-selling frames. They made major upgrades to the Bonds, Hansons, Legends, Jetters and Barklaes Gold frames using new and refined materials. This labour of love is birthed out of an extensive collaboration with designers, engineers, influencers and most importantly you. As a long time supporter of Bohten, I can confidently say that their customer-centric approach rings true and is perhaps one of the reasons I will always love my pair of Bohtens.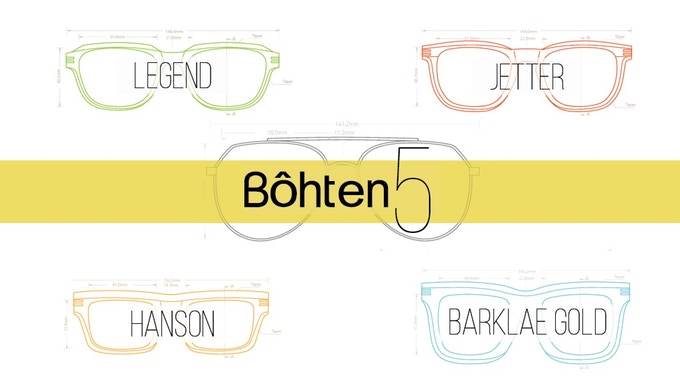 As someone who has watched Bohten's journey over the past five years, I am really impressed with how far they have come. Every brand's journey is filled with trials and triumphs. Anyone who will tell you any different is probably either not telling you the truth or has not been in the game long enough. Nevertheless, the Bohten5 collection is set to drop in 2018 and I cannot wait. I've already spotted some styles that I would absolutely love such as the Barklae Golds but especially the Bonds and I am sure you would love to preview the collection ahead of time. Running a crowdfunding campaign comes with a set of its own challenges but it is always better to take a risk over regret and the bottom line is that Bohten believes the best is yet to come.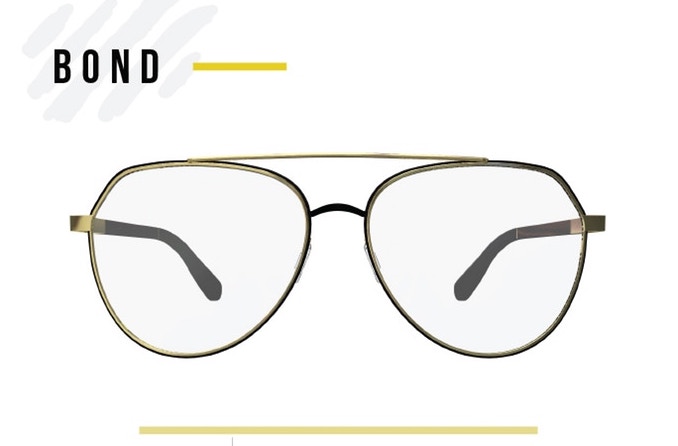 Bohten will be launching their first ever Aviator line, the Bond Frames: the new geometric yet sophisticated shape and design will ensure that their latest silhouette fits a variety of head shapes and can also be paired with different urban looks. While the new Legend Gold 2018 diverts slightly from the classic wayfarer look for something between an oval and square silhouette; this new shape paired with neutral grey acetate frames and upgraded mirrored lenses makes it perfect when on the way to the park or a high fashion event. The frames will also be available in RX and UV 400 options to customize customers' shopping experience.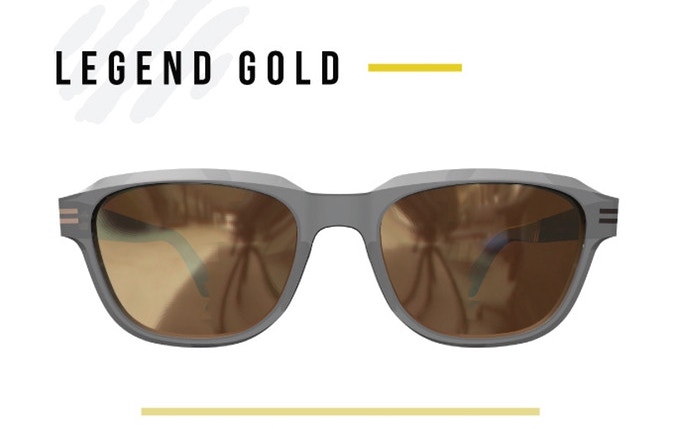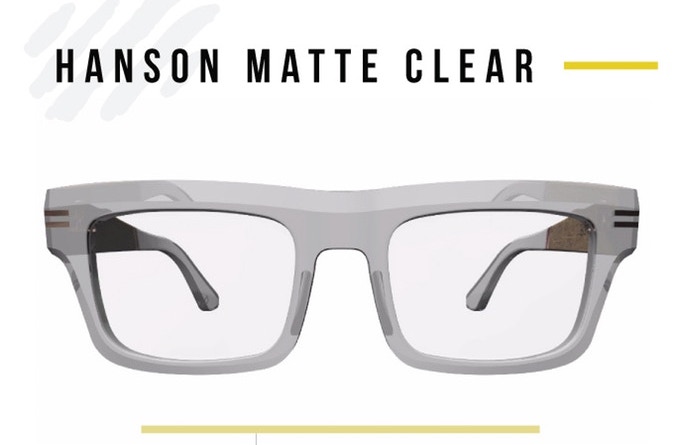 The Hanson Matte Clear introduces their new matte translucent acetate with increased thickness on the temples and a wider bridge to fit more nose types. This will help provide maximum comfort for customers. The new model of the Jetter Ebony has increased durability featuring an increase in the thickness of the frames by 1mm with the new 2018 design.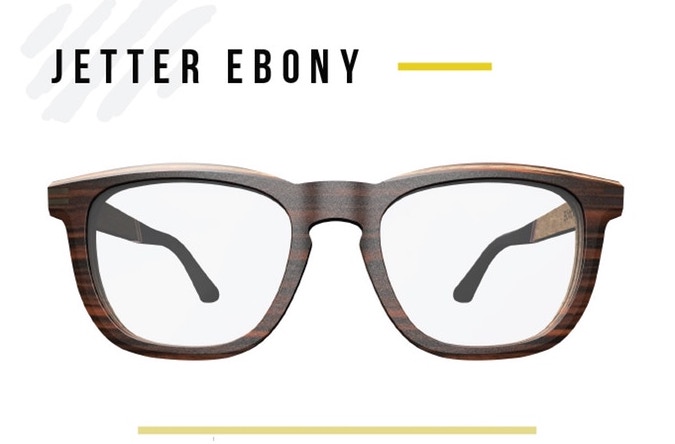 So, don't forget to enter the pre-Kickstarter giveaway for a chance to win 5 pairs of eyeglasses valued at $1,250. How do you feel about supporting Bohten and have you entered the giveaway? Leave me a comment to let me know!