I have often heard that gratitude attracts miracles and I'm putting that theory to the test. This week has been a bit of a whirlwind wind so I'm going to stop and give thanks. When you are feeling burnt out and tired with life, just be grateful it isn't worse. Appreciate everything that is going right and you will feel better. I've seen a big change in my mood ever since I made a decision to stop complaining and instead, start giving thanks.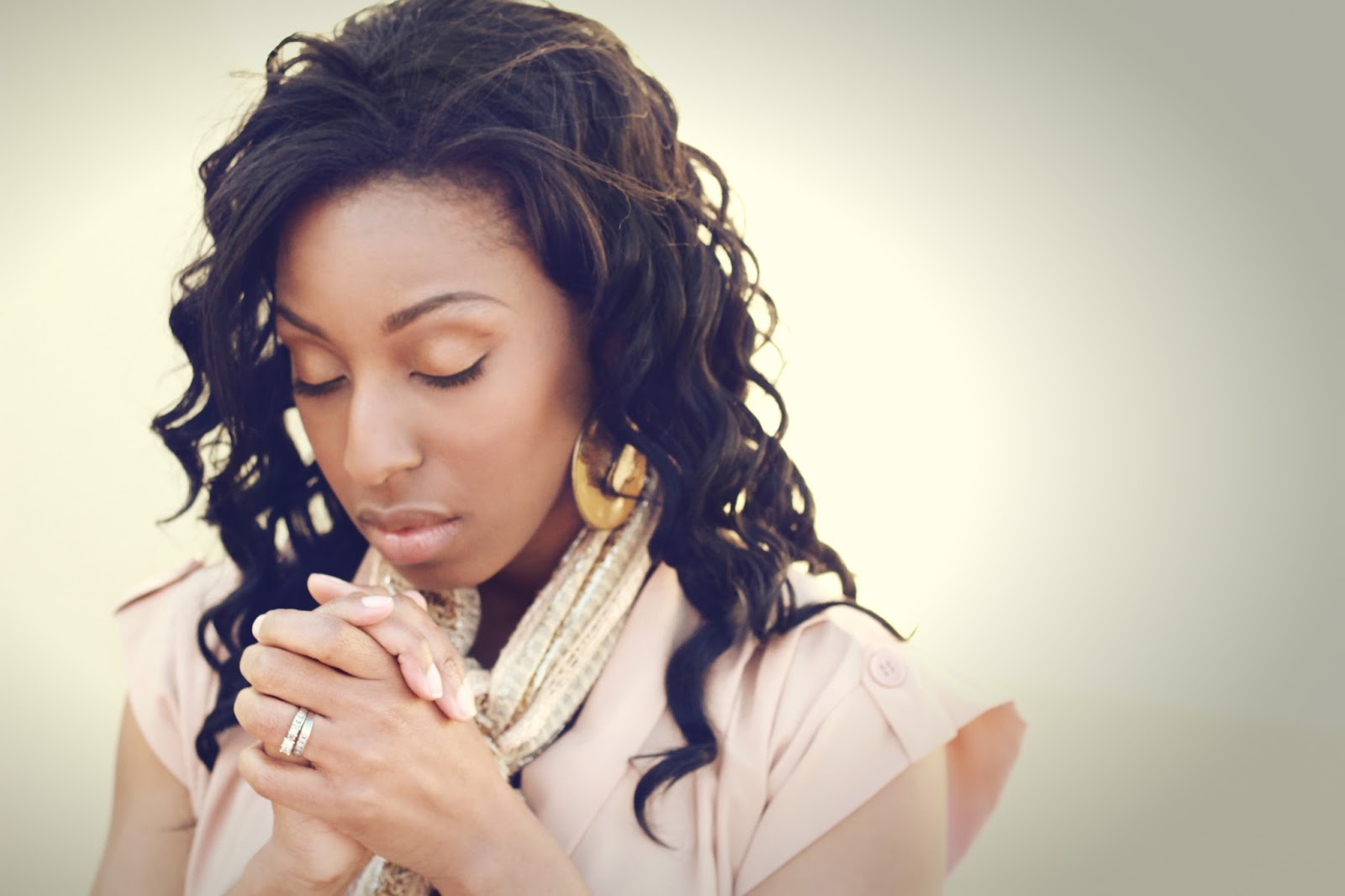 It all started recently but it's been continuous process because gratitude is not a one-time event. I have been feeling pretty burnt out from juggling the demands of weekly blogging, working my butt off in communications and managing the pressures of daily life. Thankfully, I have a strict self care recipe that keeps me on track. It includes positive affirmations, beauty sleep, "feel good" music and the zen that comes with drinking multiple cups of tea. Find out what works for you and practice self love daily. Then plug in the habit of giving thanks somewhere in that routine. I usually use the moments when I am taking care of myself to reflect on everything that is going right. This habit keeps me grounded, hopeful and inspired.
We all experience moments where we just want to throw in the towel. I know that I have been there too but the only way to stay positive is when you can stop and smell the roses around you. See the colour in the chaos because the rainbow always appears after the storm. So, my strategy with giving thanks is not to get rid of the problems because challenges will always come. My goal is to manage them in a way that it does not affect my ability to succeed. Some of the most successful people in the world today have been shaped by pressure. Gold must pass through fire to be refined. Therefore, it is not entirely a good idea to run away from your problems. A lot of people are obsessed with trying to overcome problems. They spend their entire lives struggling to end a problem instead of making the most of it. What helps is to acknowledge the situation. And be grateful for the opportunity to scale through it because you will. When you are grateful for where you are, opportunities will open up for you to move to the next level.
Being grateful inspires me to keep giving my best so that I can achieve my goals. I now see why gratitude could be a miracle magnet. You see, miracles don't just happen, we create them by what we do. If giving thanks keeps you hopeful, then it means you are able to focus on positive possibilities that could come true. Personally, I've been doing a lot lately. My brain is constantly on the go in terms of things I need to do. It can be overwhelming but I wouldn't trade this experience for anything else. Why? I have turned the pressure to productivity. I realized that I am more productive when I am working under pressure. As a result, I achieve more.
Let's chat. Have you cultivated the attitude of gratitude? What are some of the ways in which you give thanks? Do share with me. I look forward to reading and responding to your comments on this topic!
Image source: http://bit.ly/2uL1vun