Inspiration is important and staying motivated is a necessary ingredient to staying on track and fulfilling your dreams. However, it's not everyday that one gets up in the morning feeling super inspired, ready to chip away at those goals. Even for myself, there are days I feel so unmotivated that I want to do nothing but giving up is not an option and I've since found other ways to deal with the situation. So, I want to share some tips for how to stay motivated. These are simple principles that I have used and seen results. I am pretty sure that they will work for you too if you are persistent and persevering in your quest to remain motivated.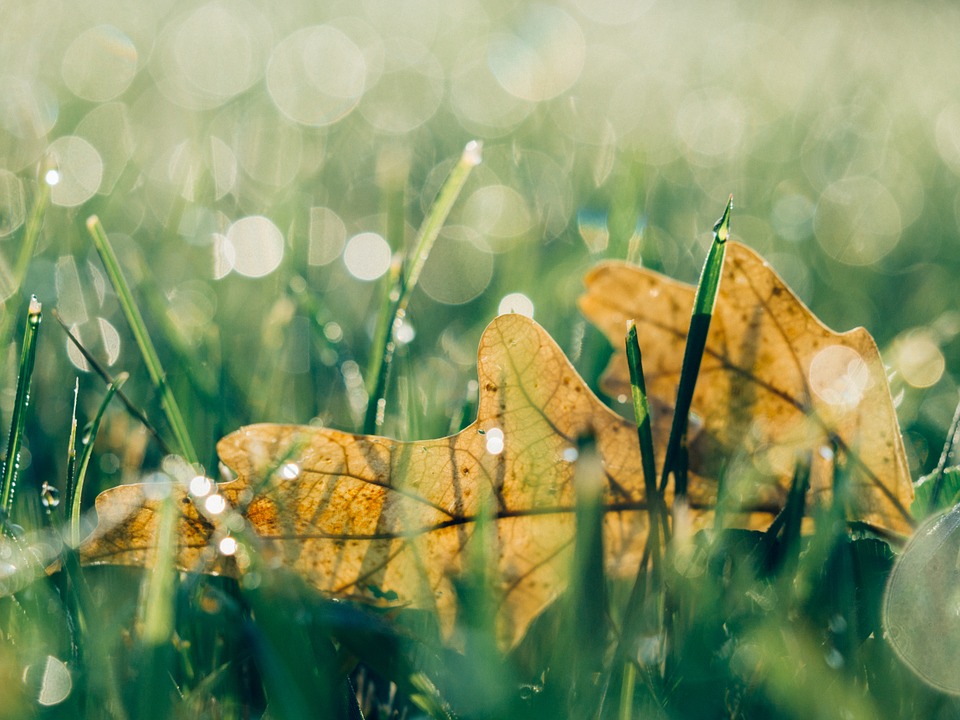 Surround yourself with the right people: If you are surrounded by broke people, chances are that you are going to be the next one. The quality and calibre of people you place around you is important. If you can't find inspirational people to be with, then be willing to stay alone for a while until the right people come along. The truth is that the wrong people will bring you down and pollute the dream that God has given you.
Listen to motivational videos: It does get hard and sometimes you will be tempted to quit but I find that if you listen to a little pep talk from your favourite inspirational figure, you will be alright. It is kind of like having your friend call you up when you're feeling down to encourage you and give you some hope to keep going. Well, if you don't have the type of friends who will call you when you need it, you can always listen to motivational videos on YouTube.
Take well-deserved breaks: There is no doubt that you are expected to work hard at your goals or whatever it is that you do but without taking a break for some self-care, you will only get burned out. The burn out will eventually trump whatever motivation you felt before and fill that vacuum with negative feelings such as exhaustion and possibly depression. Taking a break will refresh and rejuvenate you so that your creative juices will start flowing again and you will begin to think rightly about your next move.
Avoid distractions around you: When you are given a task that requires some level of problem solving or critical thinking, it can get easy to become distracted because your focus may shift from the task to something else and you might not even feel like executing the task at hand. Don't get distracted or pulled away from your focus. That will only derail your motivation and make you feel inadequate. Also, create an environment around you that enables you to hone in on any assignment with little or no discomfort or distractions.
Photo source: http://bit.ly/2tUNvsX