Kaela Kay's 2016 Collection is a colourful African-inspired brand owned by Catherine Boadu-Addai in Toronto, Canada. Her dresses are very feminine and flirty. Her motto is about helping women to dress well always. The fact that her clothing is beautiful to look at and well stitched using a mix of different fabrics are just some of the few reasons why Kaela Kay Collections stands out from the crowd. Seeing is believing. You will probably agree with me by the time you view all the pictures below.
The designer is well known for mixing bold prints and in unconventional ways in as such she really reminds me of Stella Jean. For now, she retails her clothing via her website and at popular African fashion online retailer named Zuvaa. My favourite looks from this collection will have to be the sleeveless dresses in the last picture. I am always fond of dresses rather than skirts which you have to bother finding a good top to complement it. With a dress, you can just find a complete look because it's a one piece.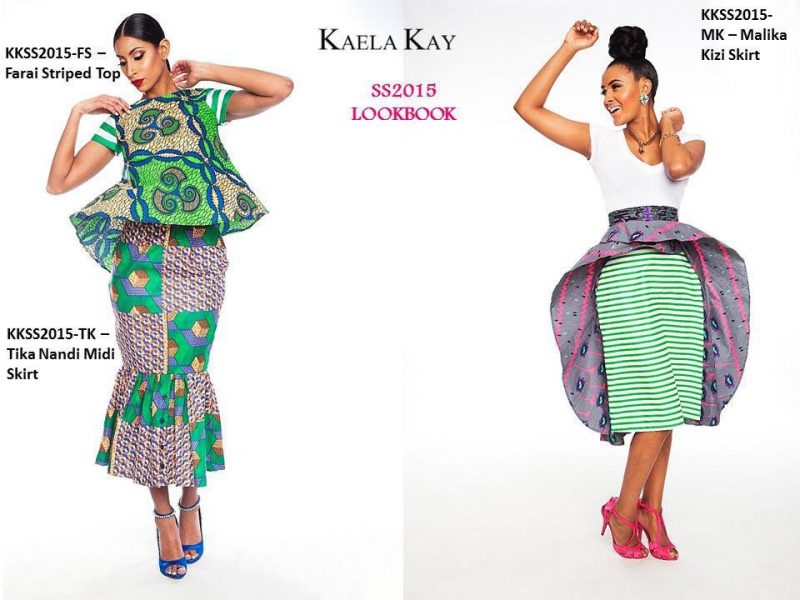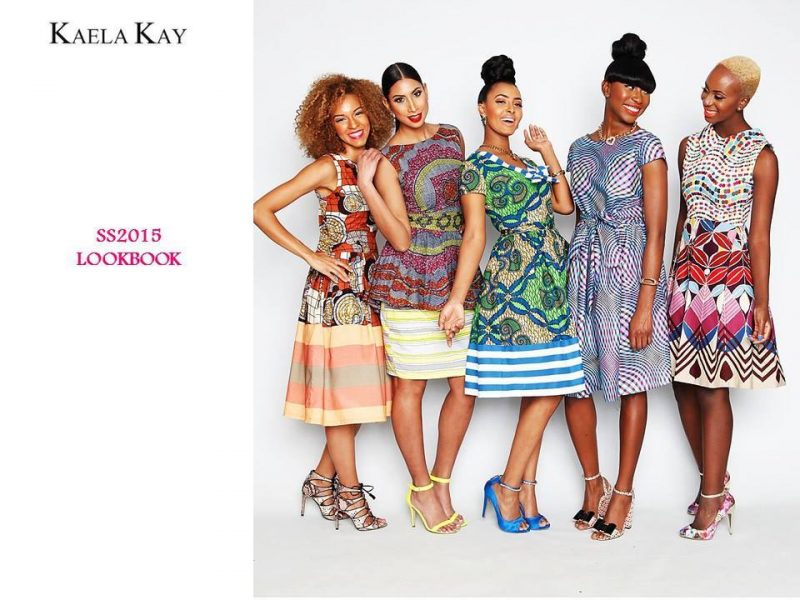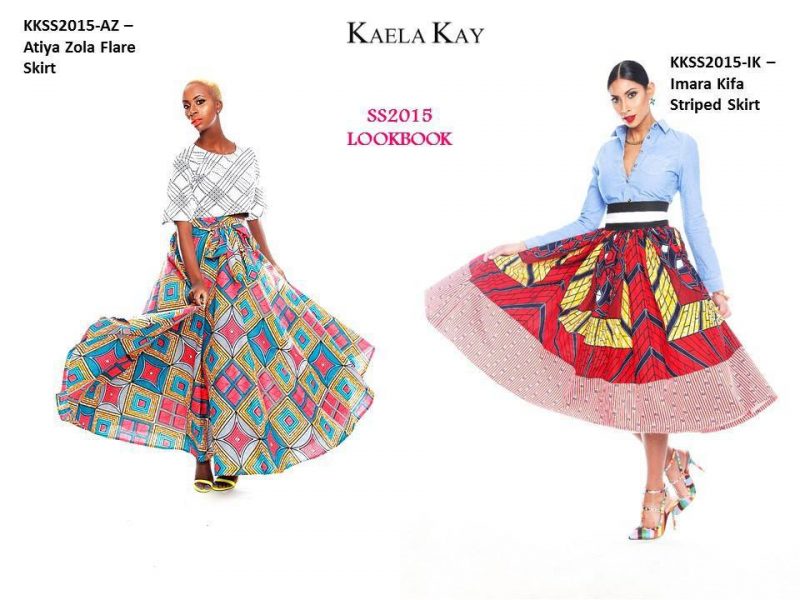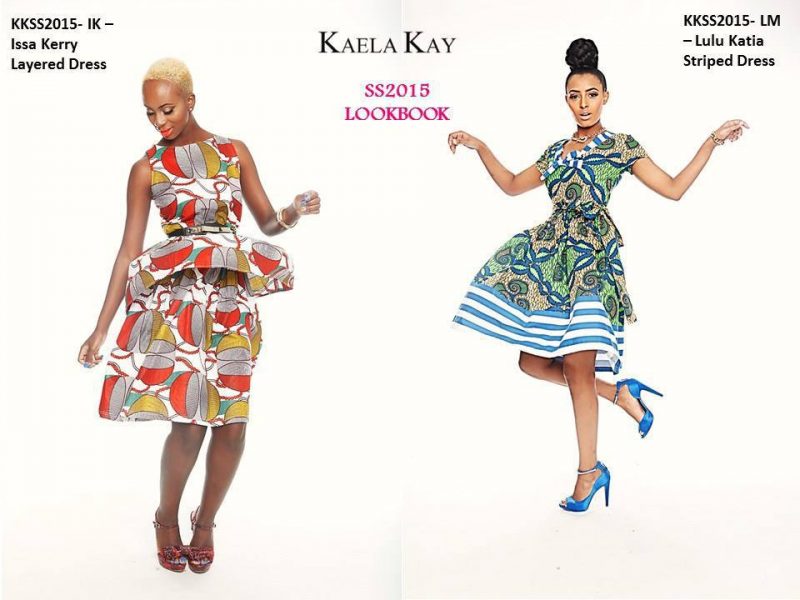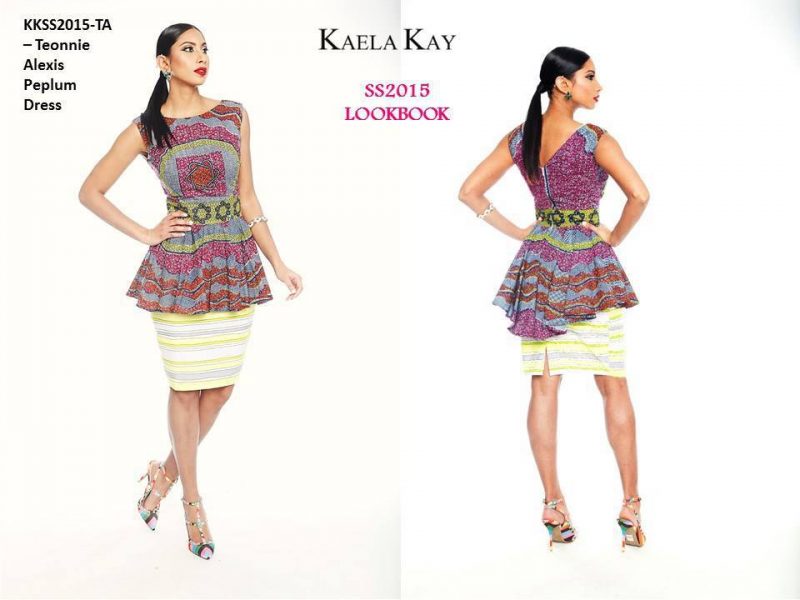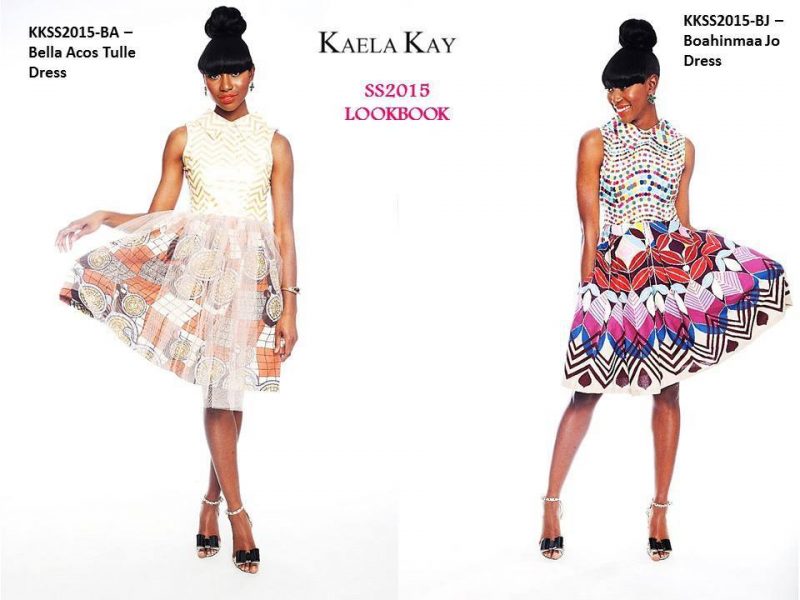 So! With all that being said, what do you think about Kaela Kay's collection from 2016? Let me know which one is your favourite outfit!