Bohten is changing the world one pair of glasses at a time and spurring a gradual transformation that sits at intersection of where style meets sustainable. Call it an utopian dream if you will but the brand's latest collection is a vehicle for change in Africa and the first step towards the first eyewear production hub in Ghana. Yet, this process of change will never be complete without your involvement. Bohten launched a Kickstarter crowdfunding campaign earlier this week that gives you an opportunity to become an agent of change by supporting their new collection. In the process, you will get one or more pairs of glasses valued at a fraction of the original price.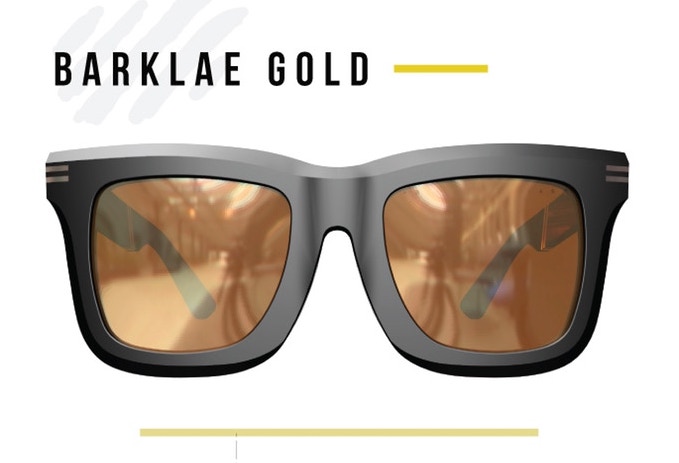 The idea for Bohten was born on the mountainous region of Kwahu, which is the highest habitable place in Ghana. The concept was simple – to make beautiful eyeglass frames from reclaimed materials especially wood. Working with Japanese designers and a team whose combined experience equals 35 years since 2012, Bohten has been making eco-friendly glasses from reclaimed materials sourced from West Africa. In 2015, they opened their first in-house production facility in Toronto, Canada. Now, their next phase of expansion involves establishing an eyewear manufacturing supply chain in Africa to create more jobs, allocate fair wages for locals and build a sustainable environment. This is Bohten's Vision of Change.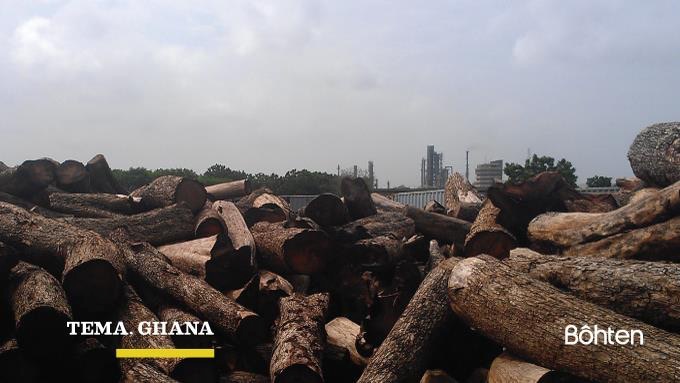 The new 2018 collection is called Bohten5 and it is an innovation upon their bestselling frames until date. The rationale for the Bohten5 collection was obvious – to take the things that resonated the most with customers since they started and make them better. To this end, they have spent the last nine months improving their best-selling frames. They made major upgrades to the Bonds, Hansons, Legends, Jetters and Barklaes Gold frames using new and refined materials. This labour of love is birthed out of an extensive collaboration with designers, engineers, influencers and most importantly you. As a long time supporter of Bohten, I can confidently say that their customer-centric approach rings true and is perhaps one of the reasons I will always love my pair of Bohtens.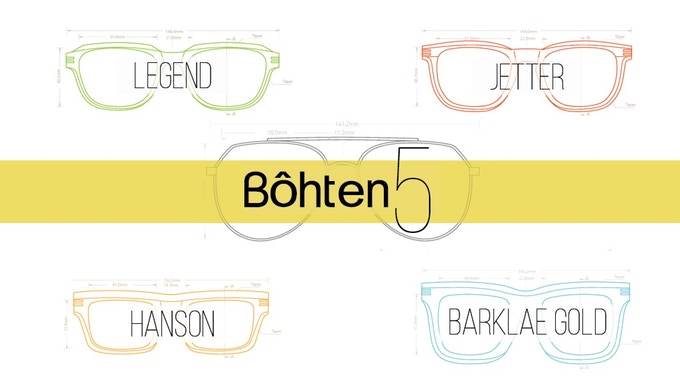 As someone who has watched Bohten's journey over the past five years, I am really impressed with how far they have come. Every brand's journey is filled with trials and triumphs. Anyone who will tell you any different is probably either not telling you the truth or has not been in the game long enough. Nevertheless, the Bohten5 collection is set to drop in 2018 and I cannot wait. I've already spotted some styles that I would absolutely love such as the Barklae Golds and I am sure you would love to preview the collection ahead of time. Running a crowdfunding campaign comes with a set of its own challenges but its always better to take a "risk over regret" and the bottom line is Kickstarter or not, Bohten believes the best is yet to come.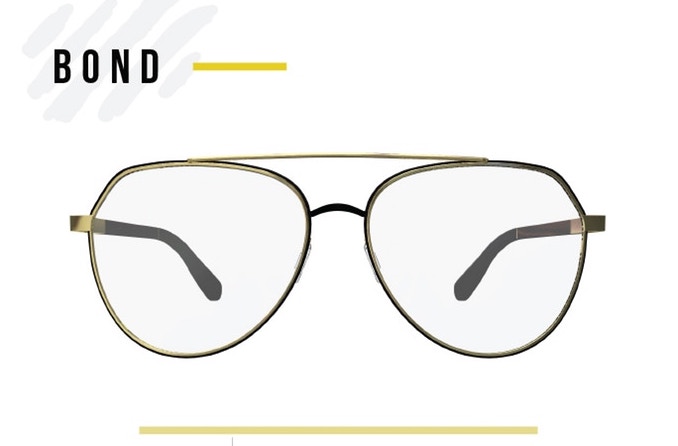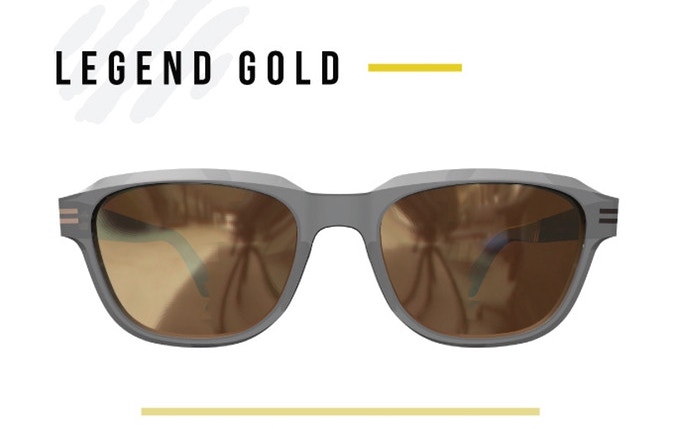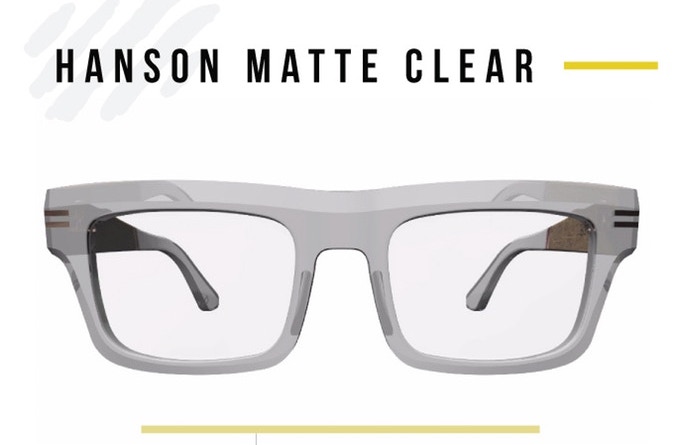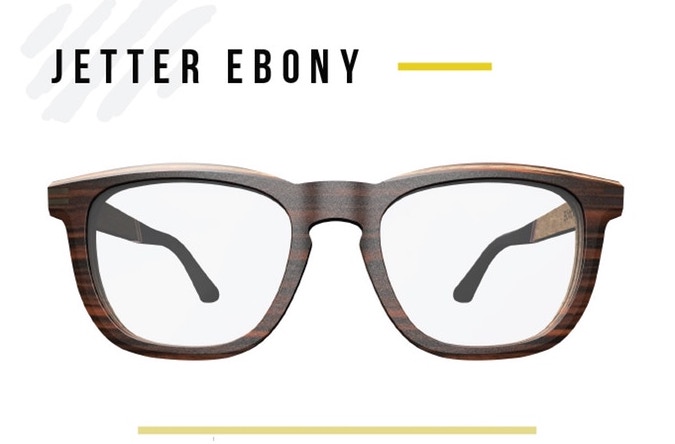 So, how do you feel about supporting Bohten? Check out the entire Bohten5 collection below and show your support for the Kickstarter campaign.